Here is our round up of the weekend activities in Connecticut to enjoy with your family!
Saturday Mar 14, 10 AM- 5 PM Reduced Admission (Connecticut Science Center, Hartford, CT)
Everyone pays $5 one day a year!  Don't let the virus scare and St. Patrick's Day Parade cancellation get you down …. enjoy the Science Center brand new major exhibit about the Maya: Hidden Worlds Revealed filled with culture and history!
Saturday Mar 14, Pi Day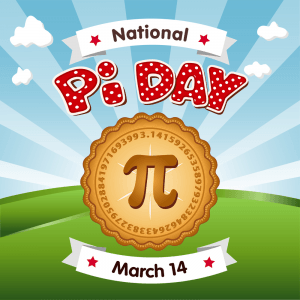 Lyman Orchards in Middlefield hosts the opening of its store of goodies, the Apple Barrel, with nice discounts on pies!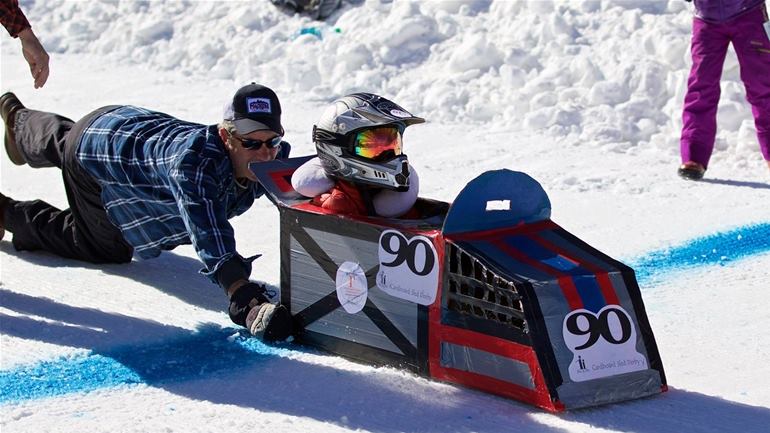 Saturday Mar 14 12– 3:00 PM Cardboard Box Sled Race (Powder Ridge Mountain Park, Middlefield)
Get your team of friends, family, or coworkers together to build & race your one of a kind sled.
Proceeds benefit the John J. Nerden RTC Camp in Middlefield. Racing on the tubing lanes:  Family (Children) Division / Team (Adults) Division / Costume Tubing Race. Register on-site.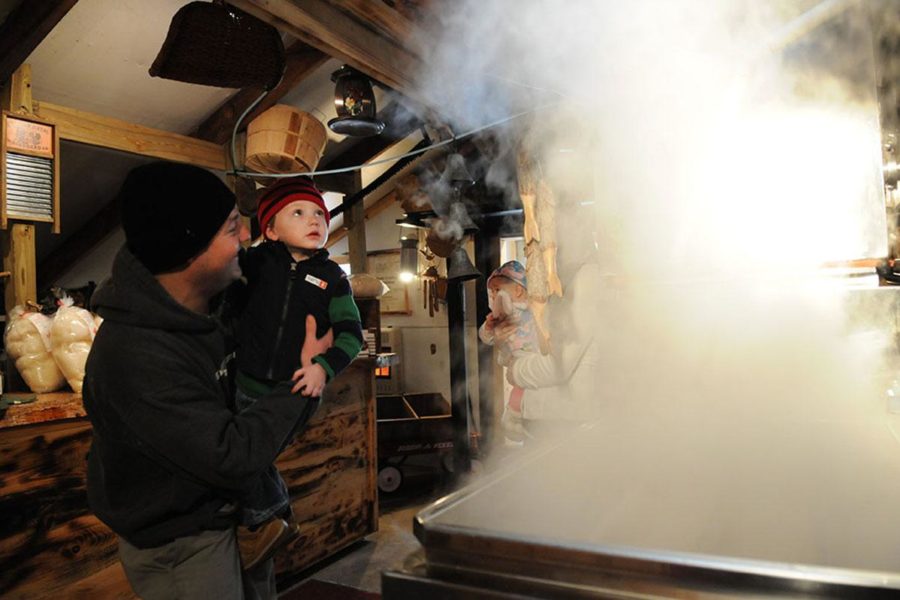 More Maple Sugaring this Weekend!  Read our dedicated blog post:  https://kidtivity.com/maple-sugaring-ct/
Maple Sugar Festival at The Institute for American Indian Studies, Washington Saturday March 14 @ 11:00 am – 3:00 pm