Welcome to Kidtivity.com!
The site for kids, teens, and parents, too!
Find the best activities in the area.
Lantern Festival this Fall
Lanterns light up the sky at the new and illuminating Glow Wild! September 15 - November 27 at Beardsley Zoo in Bridgeport CT. Thursdays - Sundays 5:30 - 9:30 p.m.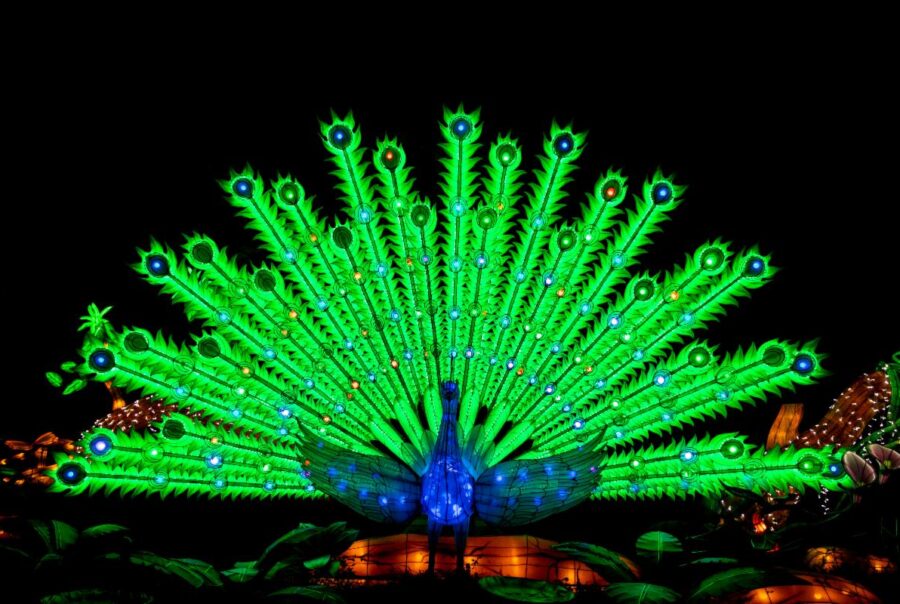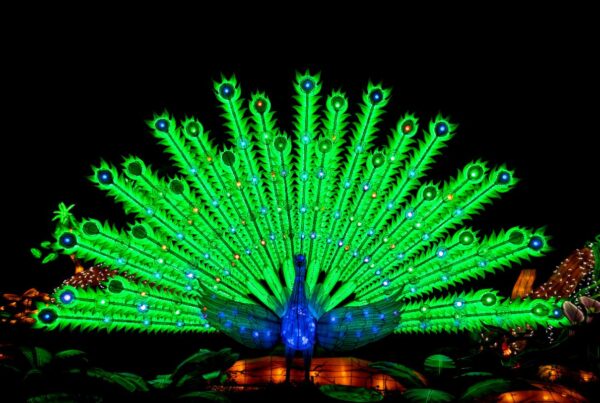 Nightime Lights Up at Beardsley Zoo with Glow Wild! Don't miss this awesome lantern lights display that lights up the zoo after hours. It's a…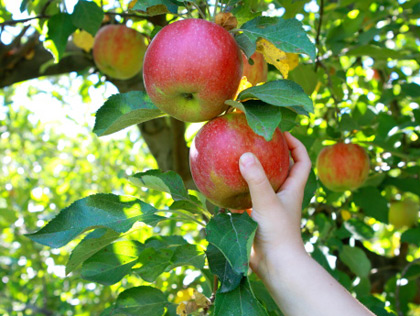 Apple Picking in Connecticut Now!  One of our favorite times of year because we get to enjoy all things fall! Farms are open again and…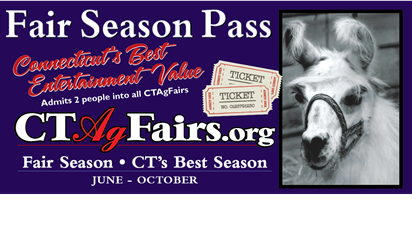 Fair season has begun!  Can you smell the fresh cut hay, (yes along with the animal poop!)  hear the music, and taste the food?! Agricultural…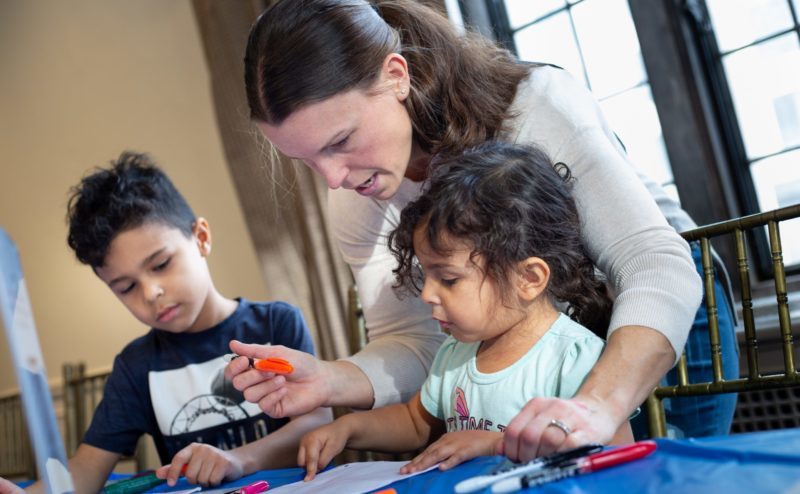 We promote fun for families and kids!
Kidtivity.com shares information to parents and caregivers about kids activities for all ages, enrichment programs, and family events.  If you offer a quality experience, in-person or virtual at home, then it should be on our Event Calendar!
Pointing you in the direction of kid-friendly, family-friendly activities!
Reach out if you need suggestions or want us to promote an event or a destination for you.