Virtual Events for Kids & Families

Events Search and Views Navigation
April 2020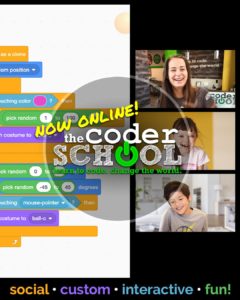 The Coder School Farmington & Glastonbury has moved all of its coding sessions online to help flatten the curve. Offerings include class programs with small ratios of 2:1 or 3:1. Private sessions of 1:1 are also available. All students can participate in a free 30 minute virtual coding trial before they decide to sign up. Please fill out a "contact us for a free trial" on our website and we will be sure to contact you!
Find out more »
May 2020
Upcoming Events in Connecticut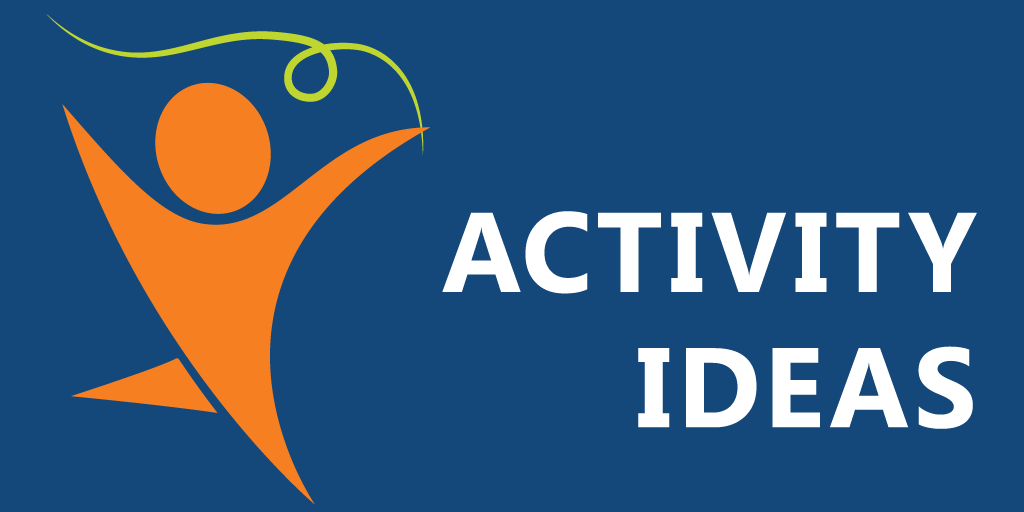 A National Town Hall for Parents with Common Sense will be held Wednesday, May 13 at 10 a.m. PDT/1 p.m. EDT. Join Common Sense and Noggin for a live webinar focusing on how best to support kids under the age of 10 during this challenging time! This 45-minute town hall...
Drop Us a Line
Pointing you in the direction of kid-friendly, family-friendly activities in Connecticut!
Reach out if you need suggestions or want us to promote an event or a destination for you.