Family Fun in Greater Connecticut!
Hogwarts Celebration of Science and Sorcery offers hands-on fun at the Connecticut Science Center for one magical weekend — brew your own potions, learn how to properly fight in Dumbledore's Army, take a scavenger hunt with Luna Lovegood, or get advice from Professor Dumbledore, and of course, visit the Sorting Hat to find out which house you belong to.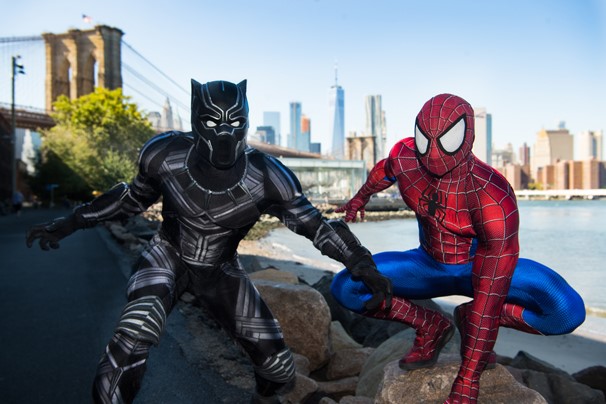 See Spider-Man, Black Panther, Iron Man, Captain America, Hulk, Black Widow and the Guardians of the Galaxy come to life to defeat Loki and some of the most threatening villains in the universe. Witness cutting edge special effects, thrilling motorcycle stunts and immersive video projection in this incredible LIVE show!
Marvel fans, assemble! Marvel Universe Live with Your Favorite Super Heroes is an epic show unlike anything you've seen before. Watch Spider-Man, The Avengers - Iron Man, Hulk, Black Widow, and more, and sinister villains come to life in a live, action-packed arena...
Valentine's Day isn't just for adults - in our family we spread the love and take the opportunity to hugs our kids even more!  Let's share some ideas among one another of how to make this holiday kid-friendly to celebrate love for Valentine's Day in CT ... Cards: Give...
Drop Us a Line
Pointing you in the direction of kid-friendly, family-friendly activities in Connecticut!
Reach out if you need suggestions or want us to promote an event or a destination for you.