Here is our round up of the weekend activities in Connecticut to enjoy with your family!
Friday Feb 28, 7 PM- 8:45 PM: DJ Skate Nights (Veteran Memorial Skating Rink, West Hartford, CT)
Go Ice skating for all ages at DJ Skate Nights with the hottest tunes playing!  Veterans Memorial Skating Rink is a friendly, clean, safe, and comfortable environment for everyone and currently offers the most public skating sessions in the area.
Rental skates available at an additional charge of $4.00. More info here.
Fridays, Feb 28-Aug 14, 9:30 AM-11 AM: Playful Learners Playgroup at Imagine Nation (Bristol, CT)
Families with children ages 36 months and under are invited to the weekly Playful Learners Playgroup at Imagine Nation!
Participants receive half-price admission and may enjoy access to all museum studios.
Playful Learners Playgroup begins with gross motor free play in Imagine Nation's Kinetic Studio from 9:30-10:30 am. An age-appropriate staff-facilitated workshop is held at 10:30 am
Admission for Playful Learners Playgroup is $5.00 per person, Imagine Nation Members and children under one are FREE!
Check www.imaginenation.org/calendar for the full Playful Learners schedule.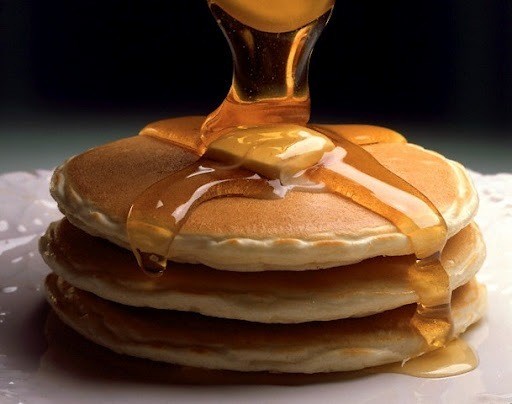 Saturday, Feb 29 (8 AM-12 PM), Maple Sugaring and Pancake Breakfast (Bristol, CT) Pancake breakfast with all the fixings, pure local maple syrup, maple sugaring and Native American demonstrations, live animals, kids' crafts. Family Friendly!
Proceeds from this event will benefit Environmental Learning Centers of CT (Indian Rock Nature Preserve and Barnes Nature Center).
$10/Adults, $5/Children (10 & under), Free/Children (2 & under) More info here.
Saturday, Feb 29 (11 AM-12:30 PM), Family Paint Time "Puppy Love" (Southington, CT)
Bring your family in to participate in a fun and easy step-by-step session led by a talented instructor from Art Studio of Connecticut. You will be provided all of the supplies you'll need to create your work of art! UPGRADE YOUR CANVAS SIZE TO A 16X20 FOR JUST $10 MORE…BYOB studio, bring whatever you would like to eat or drink! Please arrive 5 mins early to grab a drink and find a seat. Instruction begins promptly at 11 AM.
More info here.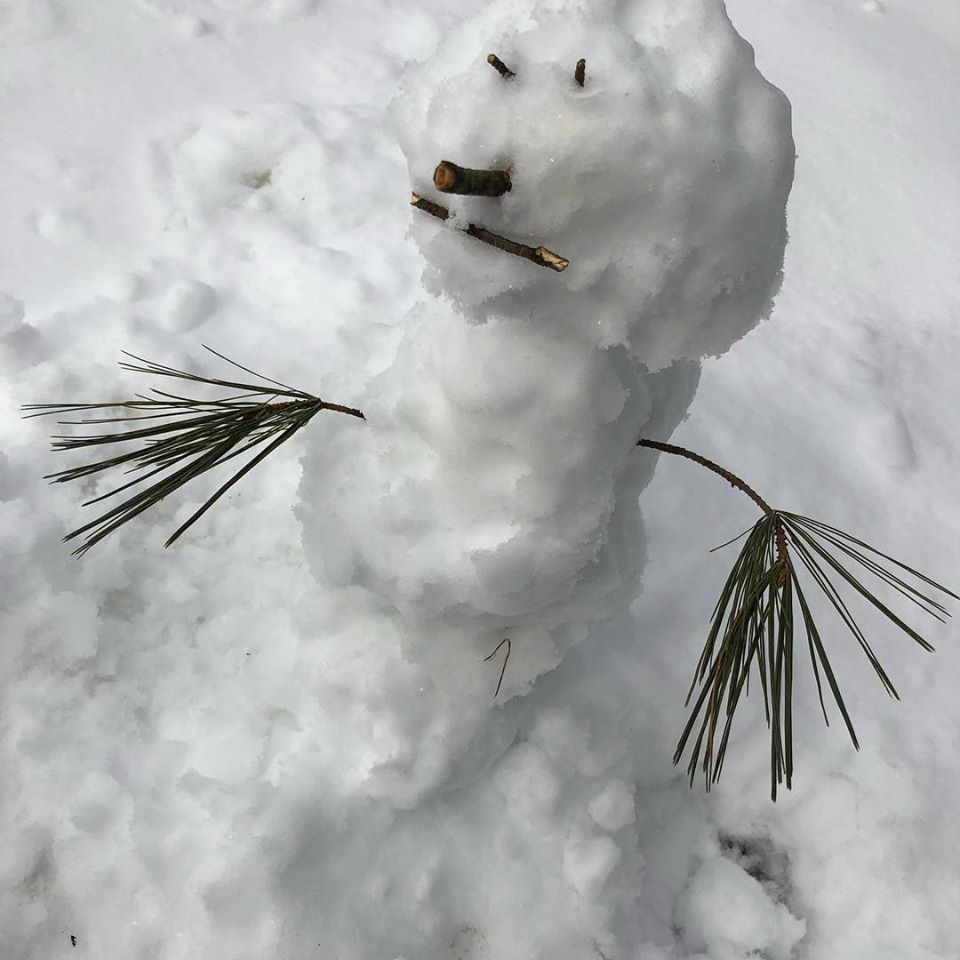 Saturday, Feb 29 (1 PM-2:30 PM), Little Scientists (Ansonia, CT)Station 1 (for ages 5–7): "Why Is It Cold Outside?" During this lesson your children will learn why the weather gets colder and it often snows outside. They will get an opportunity to observe what's different outside when it's cold!  Station 2 (for ages 8–11): "How Do Animals Survive the Winter?" During this lesson your children will learn what animals, as living organisms, do to survive through cold and winter conditions. They will learn about how animals adapt to frigid temperatures and are able to conserve body heat.  FEE: $6 per child. More info here.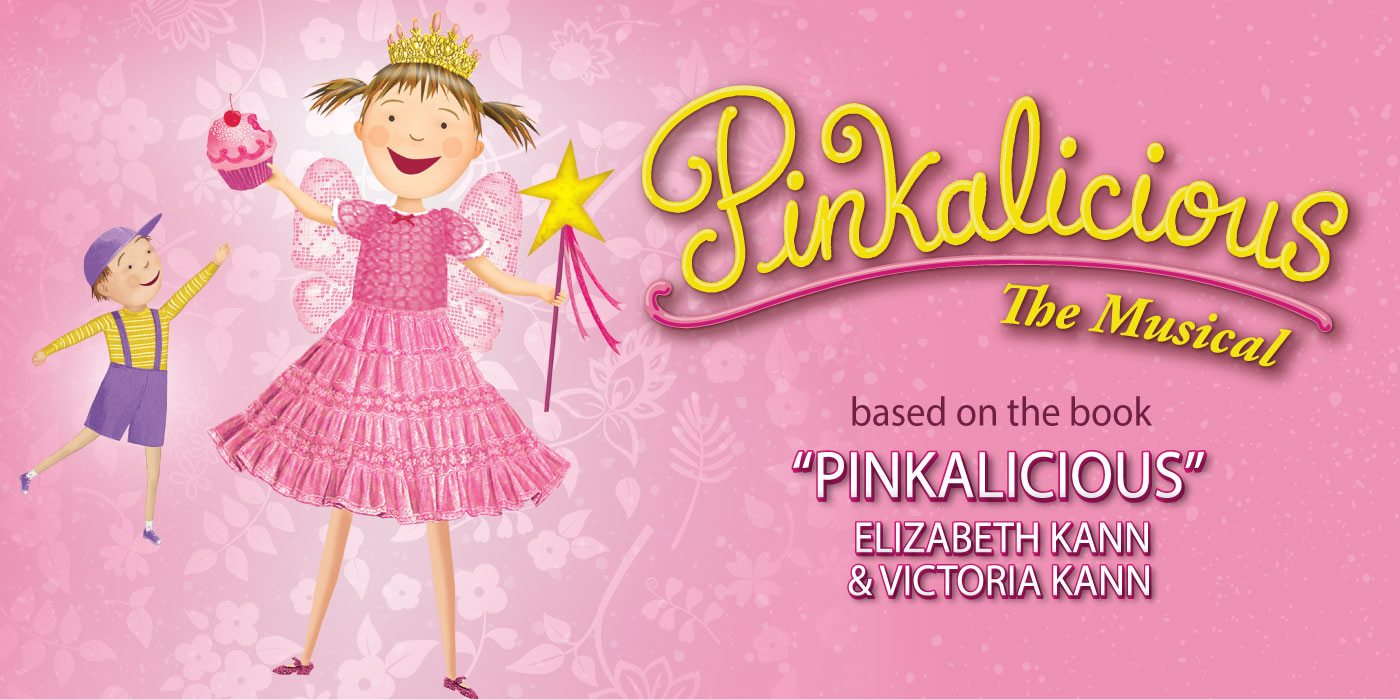 Saturday, Feb 29, (3 PM- 5 PM), Pinkalicious the Musical (New Haven, CT) This 50-minute musical is based on the best-selling children's book "Pinkalicious" by Elizabeth Kann and Victoria Kann.
In Pinkalicious The Musical, Pinkalicious can't stop eating pink cupcakes despite warnings from her parents. Her pink indulgence lands her at the doctor's office with Pinkititis, an affliction that turns her pink from head to toe – a dream come true for this pink loving enthusiast. But when her hue goes too far, only Pinkalicious can figure out a way to get out of this predicament.
More info here.
Sunday, Mar 1 (12 PM-3 PM), SWH Maple Day (Farmington, CT):
The process of turning maple sap into maple syrup is a cherished tradition in Connecticut! The educational Maple Day program, at Stanley-Whitman House will be on Sunday, March 10 from 12 – 3 pm and will feature tapping a maple tree for sap and boiling maple tree sap over an open fire and at the hearth as part of the sugaring process demonstrated by historic interpreter Dennis Picard. Their historic house will be open for tours and there will be a host of other activities for visitors related to the making of maple sugar and other winter activities undertaken by people of colonial Farmington. This event is family-friendly and is FREE. Tours of the historic house are free for members can be added on for nonmembers at our regular rate. More info here.
Sunday, Mar 1, (1:30 PM-3:30 PM), Relaxed Movie screening: Ralph Breaks the Internet (Hartford, CT) 
Video game bad guy Ralph and fellow misfit Vanellope von Schweetz must risk it all by traveling to the World Wide Web in search of a replacement part to save Vanellope's video game, "Sugar Rush." In way over their heads, Ralph and Vanellope rely on the citizens of the internet — the netizens — to help navigate their way, including an entrepreneur named Yesss, who is the head algorithm and the heart and soul of trend-making site BuzzzTube. This is a free event – Please call 860-987-5900 for reservations. For more information on Relaxed Programming, visit: https://bushnell.org/ralph More info here.