In a few days, Thanksgiving will have come and gone, and it will officially be Christmas Season! But a lot of families have already started setting up their Christmas trees. What team are you – real or fake? We do a fake tree in my house, but my husband loves the smell of real ones! And living in Connecticut, there are so many real trees to choose from!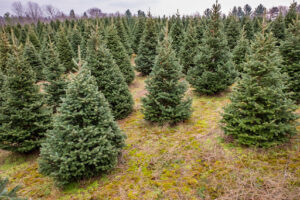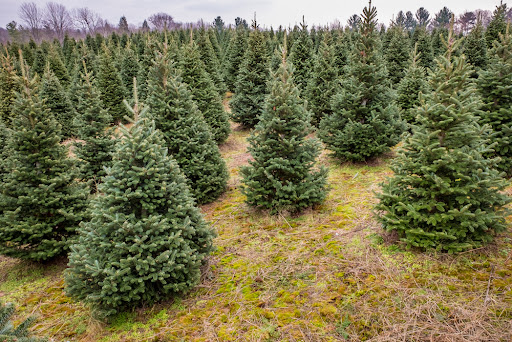 We've complied a list of Christmas tree farms around Connecticut. Many of them are already open, or will be opening the day after Thanksgiving! Some farms are choose and cut, some already have them cut for you. Some farms have both options available. Some farms even let you come out early, tag your tree and then you can bring it home when you're ready! If you're looking for a place to find the perfect tree, look no further. 
Fairfield County
New Haven County
Hartford County
Litchfield County
New London County
 Middlesex County
Tolland County
Windham County
We'd love to know where you go to get your trees! Don't forget to share a picture!