As the weather gets cooler, get cozy with your family at one of the many indoor activities around town. So, here is a roundup of all the kid friendly activities for the weekend in Connecticut:
Friday, Feb 7 (6:30 PM-8 PM), Kids Paint Night at Picasso, (West Haven, CT) 
Enjoy Kids Paint night at Picasso! $20 per child.
Each child can go home with their own unique version of painting. More info here
Friday, Feb 7 (6:30 PM),Valentine's Day Cookie decorating classes (Essex, CT) 
Create these 6 fun Valentine's Day themed cookies!
2 Dates available:
Friday Feb 7th (6:30 pm)
Saturday Feb 8th (2:30 pm)
Classes are typically 3 hours in length. For more information and to register go to: https://www.flouringcookie.co/decorating-classes
Friday Feb 7, 7 PM- 8:45 PM: DJ Skate Nights (Veteran Memorial Skating Rink, West Hartford, CT)
Go Ice skating for all ages at DJ Skate Nights with the hottest tunes playing!  Veterans Memorial Skating Rink is a friendly, clean, safe, and comfortable environment for everyone and currently offers the most public skating sessions in the area.
Rental skates available at an additional charge of $4.00. More info here.
Fridays, Feb 7-Aug 14, 9:30 AM-11 AM: Playful Learners Playgroup at Imagine Nation (Bristol, CT)
Families with children ages 36 months and under are invited to the weekly Playful Learners Playgroup at Imagine Nation!
Participants receive half-price admission and may enjoy access to all museum studios.
Playful Learners Playgroup begins with gross motor free play in Imagine Nation's Kinetic Studio from 9:30-10:30 am. An age-appropriate staff-facilitated workshop is held at 10:30 am
Admission for Playful Learners Playgroup is $5.00 per person, Imagine Nation Members and children under one are FREE!
Check www.imaginenation.org/calendar for the full Playful Learners schedule.
Saturday, Feb 8 (10 AM-3:30 PM), Free Teen Investigate (Connecticut Science Center Hartford, CT) Free Teen Investigate! Program at Science Center! Calling all high school students! Join the Connecticut Science Center to uncover the science behind our everyday lives! During this four-week program, we will explore different topics through a series of short courses focused on the weird, cool, and potentially messy ways STEM impacts us. Investigate! meets every Saturday for four consecutive weekends. During this four-week program you will discover areas of STEM that you don't learn about in school. More info here.
Saturday and Sunday, Feb 8, 9 (10 AM-5 PM), The Annual CT kids fair (Hartford, CT)
Get the kids out of the house for some fun time at The Annual Connecticut Kids Fair February 8 & 9 Hartford! This kids event is filled with all kinds of fun activities for children of all ages. There will be Pony Rides and a Petting Zoo, walk-around magicians, a stage area featuring live performances like a kids fashion show, a kids soft play bounce area, amusement rides and much, much more! More info here.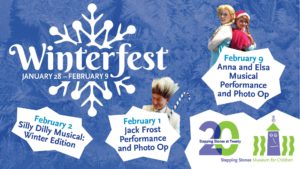 Saturday, Feb 8 (10 AM-5 PM)(Recurring event), Winterfest (Norwalk, CT)
A cozy Winterfest celebration will be held inside the Stepping stone museum with wonderful wintry games and activities that will keep you warm, happy and active even on the coldest days. Jack Frost is taking the stage by storm with a fun filled family variety show that is sure to make any day a snow day!  See it before it melts!Every day fun features include dress-a-snowman relays, ice painting, indoor curling and sledding, penguin bowling, snow slime, snowball races and more! More info here.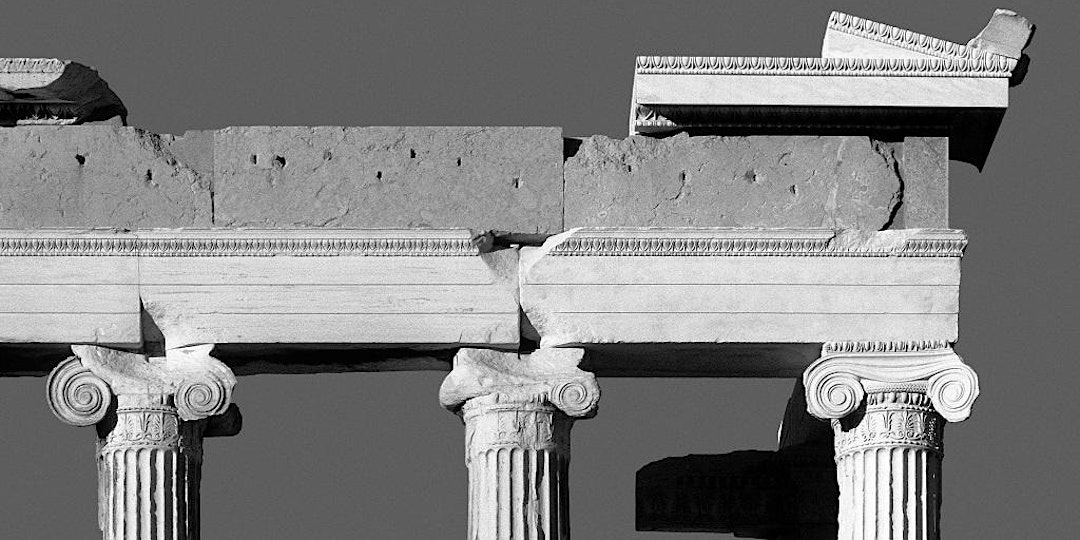 Saturday, Feb 8 (1 PM-4 PM), Family Day: Ancient Greek Art (Fairfield, CT)
Join Fairfield University Art Museum on Saturday, February 8th, for Family Day: Ancient Greek Art in the museum's Bellarmine Hall Galleries and Smart Classroom for drop-in arts & crafts activities and child friendly gallery tours or activity! Ages 4 – 10. Registration required. More info here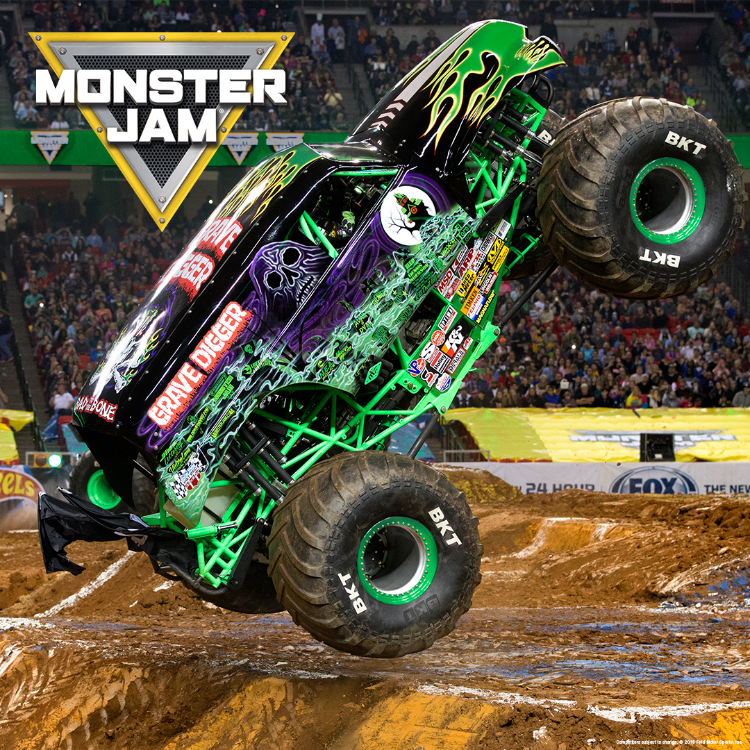 Saturday and Sunday, Feb 8,9 (Various timings): Monster Jam Hrtford (Hartford, CT)
Monster Jam Hartford CT February 8 & 9 is an entertainment opportunity for families throughout the region! It's said to be the most action-packed live event on four wheels where world class drivers compete in front of capacity crowds around the globe. Monster Jam features high octane spontaneous entertainment and intense competition, featuring the most recognizable trucks in the world.  Learn more about it by reading Monster Jam 101. More info here.
Sunday, Feb 9 (2 AM-3:30 PM), Love Birds Event, (Shelton, CT)
During this class students will be guided step by step through an adorable Valentine's Day painting. You and your family can work together on one canvas or individually. Drop offs welcome. Purchase here.
Sunday, Feb 9 (12 PM-4 PM), Valentine Day Craft (Bristol, CT): Join Barnes Memorial Nature Center for a day of valentine crafting ongoing throughout the day. With a variety of age appropriate crafts to choose from, children can join us for a fun afternoon creating a special gift for their parents or for someone special in their lives, all while enjoying valentine treats and drinks.
Members: $2/child; and Free for Adults & Seniors (65+)
Non-Members: $5/child; $5/Adults, $3/Seniors (65+)
For more information, please call (860) 583-1234, email fvaughn@elcct.org or visit www.elcct.org. More info here.