It's that time of the year when we stop to think of the candy, the meal planning, thanksgiving food and guests, Christmas presents and planning, but also when we stop to think about those around us who won't be thinking of those things. Our hearts our pricked and we look to reach outside ourselves and donate to one, or multiple, organizations in an effort to lend a helping hand.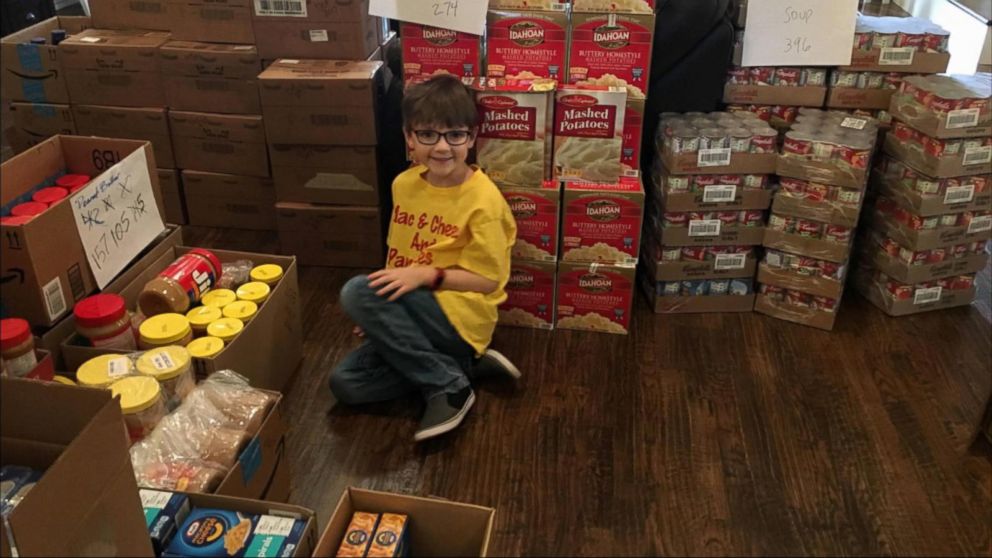 So where can you donate? What organizations near you are looking for food or help? We've put together a list of places who gather food, all year around, but especially now as people give thanks, and give of themselves.
Connecticut Food Banks:
There are food banks scattered all around the state. This website will help you to find the closest one to you. Hover over "Get Help" at the top then click on "Pantry Locator." It will take you to a page that will allow to type in what you're looking for ("food pantry") and your location. Find the closest location to you and call them to ask them what they need! In the recent advance in technology, you might not even need to shop for them. Many companies and organizations are collecting monetary donations online and using those funds to buy the items that they need themselves.
Food Pantries:
This website is similar to the food pantry website, but you can select your location by state, instead of zip code. Once you've made it to the Connecticut page, it will list all the services by city. 
Fairfield County:
The food bank of lower Fairfield county
Operation Hope, Fairfield
Hillside Food Outreach, Danbury
Spooner House, Shelton
Person 2 Person; Darien, Norwalk and Stamford
New Haven Country
Downtown Evening Soup Kitchen, New Haven
Community Dining Room, Branford
Master's Manna, Wallingford
Community Soup Kitchen, New Haven
Cheshire Community Food Pantry
Middlesex County
Amazing Grace Food Pantry, Middletown
Shoreline Soup Kitchen and Pantries, Essex
Hartford County:
Plainville Community Food Pantry
Food Rescue, Hartford
Litchfield:
Plymouth Community Food Pantry
Friendly Hands Food Bank, Torrington
Hands of Grace, Pine Meadow
There are so many opportunities to serve and so many people who need our help. And children love to help – it's in their very nature! So grab your kids, take them with you to the store and let them help you grab things from the shelves. Explain to them what you're doing and why. Take them with you when you deliver you goodies. Not all places will allow children, or anyone else for that matter, inside, but kids can still see the gratitude in the eyes of the employees as they donate the items they helped you pick out and buy.