When I was a kid, my parents started the tradition of giving us show tickets for Christmas or our birthdays (I think they'd gotten sick of all the clutter). Over time it became such a fantastic thing to look forward to during those long, cold fall/winter nights.
If you're looking for a special gift or treat for your family, here are some of our favorite shows coming this Fall: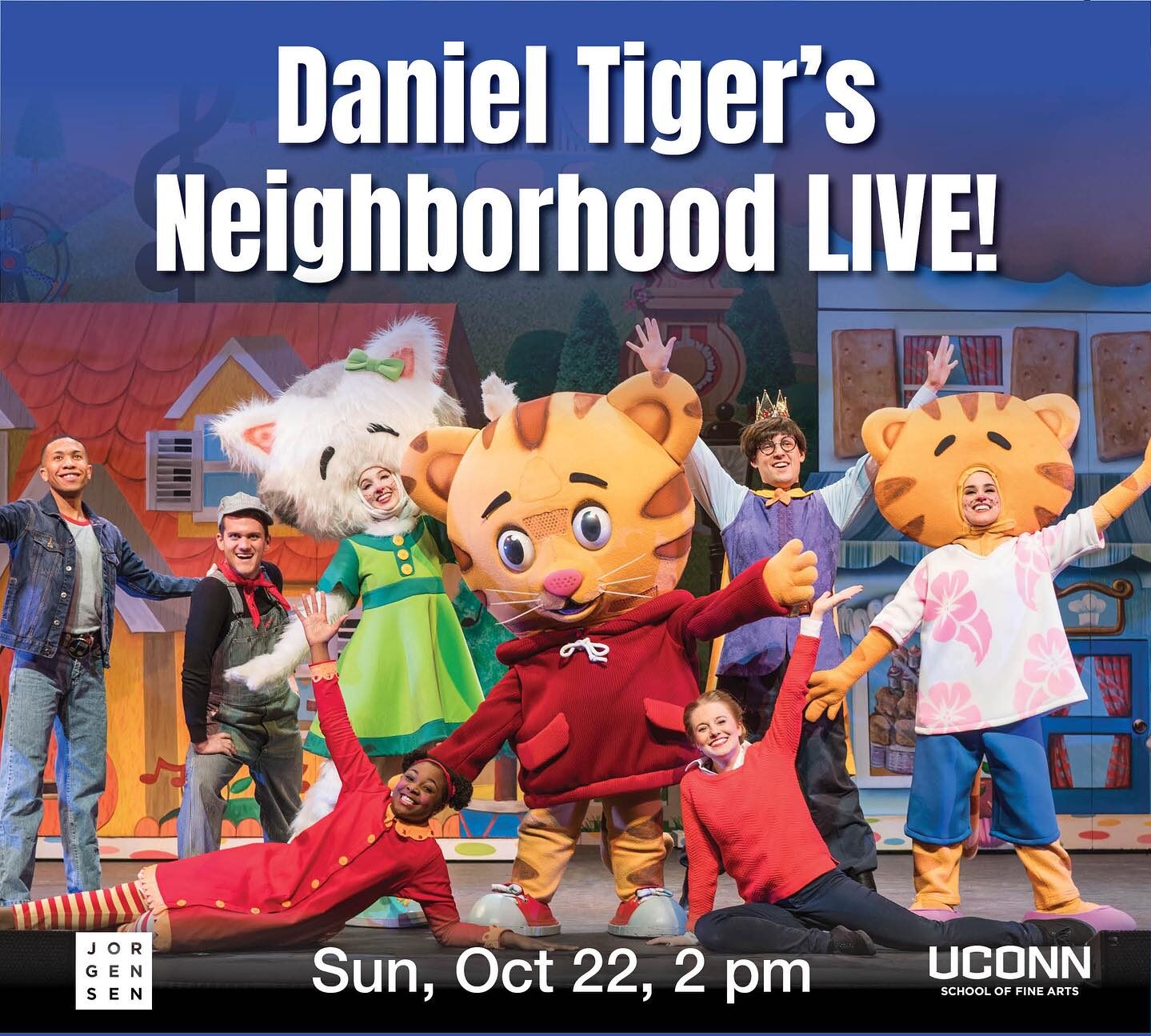 The grr-ific musical for little tigers and grown-ups alike is back! The hugely popular Daniel Tiger's Neighborhood LIVE!, based on the #1 PBS KIDS TV series, has delighted live audiences on stages across the country. Your favorite characters are hopping back on board Trolley and coming to Storrs. Daniel and all his friends invite you for a brand-new adventure in the Neighborhood of Make-Believe where Daniel learns just what it takes to be King. The beloved characters come alive on stage with new songs to sing along to and SURPRISE guests along the way!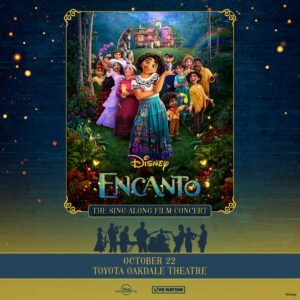 Walt Disney Animation Studios Academy Award®-winning film comes to life in a one-of-a-kind concert event, featuring the entire feature-length film and an on-stage band celebrating all the record-breaking hit songs from the beloved soundtrack. 
An on-stage band will perform live for every song, and you will hear all of the original character voices that you know and love from the soundtrack in sync with the film on the big screen.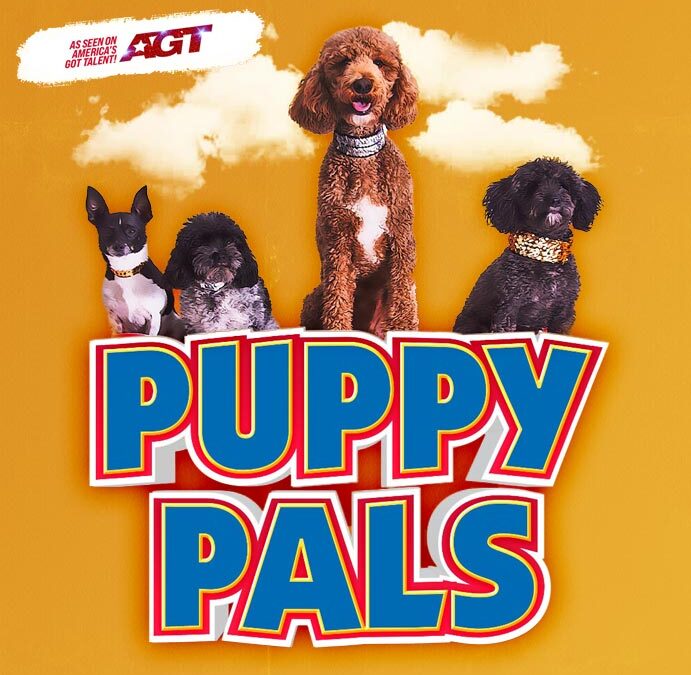 Straight from TV's America's Got Talent, The Puppy Pals Comedic Stunt Dog Show is a hilarious presentation for the whole family and dog lover in everyone!
Featuring mostly rescued dogs, Puppy Pals is an over-the-top tale of what can happen when humans and animals come together in kindness, comedy, compassion, and cooperation. Audiences won't believe their eyes when these pooches perform spectacular stunts and breathtaking feats such as climbing a ladder, jumping rope, and even a BACKFLIP! Full of surprises and laugh-out-loud canine comedy, Puppy Pals is a family favorite that is sure to leave everyone howling for MORE!
All ages are welcome. Children under the age of 18 must be accompanied by a parent or legal guardian. Communication and visual supports will be available to promote an inclusive experience for all patrons.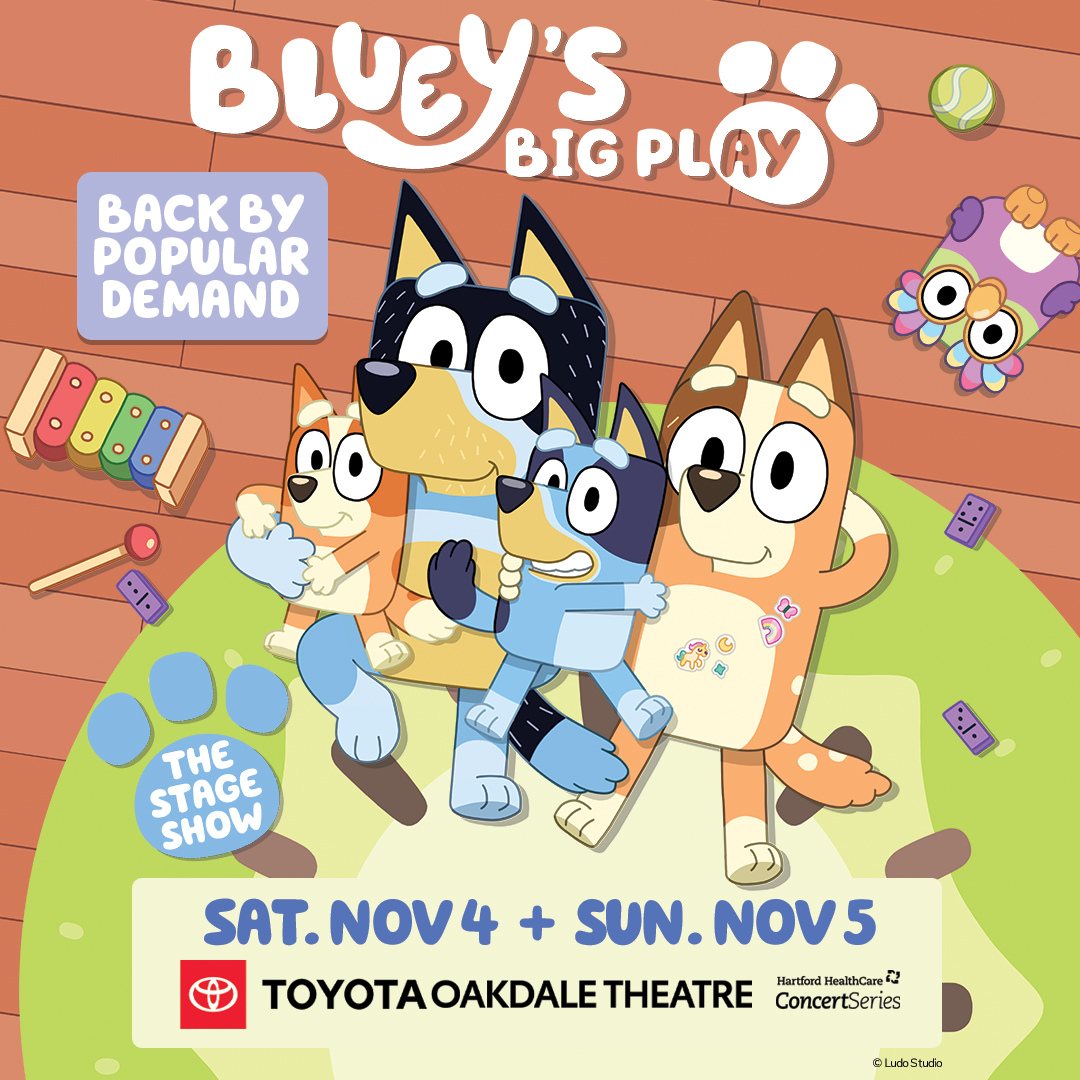 Bluey's Big Play is a brand-new theatrical adaptation of the Emmy award-winning childrens television series. Join the Heelers in their first-ever live theatre show in the U.S. made just for you, featuring brilliantly created puppets and sets, this is Bluey brought to real life as you have never seen it before.
The magic of Charles Dickens's heartwarming classic returns with former Hartford Stage Artistic Director Michael Wilson at the helm. Come see Connecticut's favorite family holiday tradition and spend some time with Ebenezer Scrooge, Tiny Tim, and the ghosts of Christmas Past, Present, and Future as they bring A Christmas Carol to life on stage. It's perfect holiday entertainment!
Accessibility Note:
Dec. 2, 1:00 pm: Sensory Friendly Performance
Dec. 10, 2:00pm: Open Captioned Performance
Dec. 16, 2:00pm: Audio Described Performance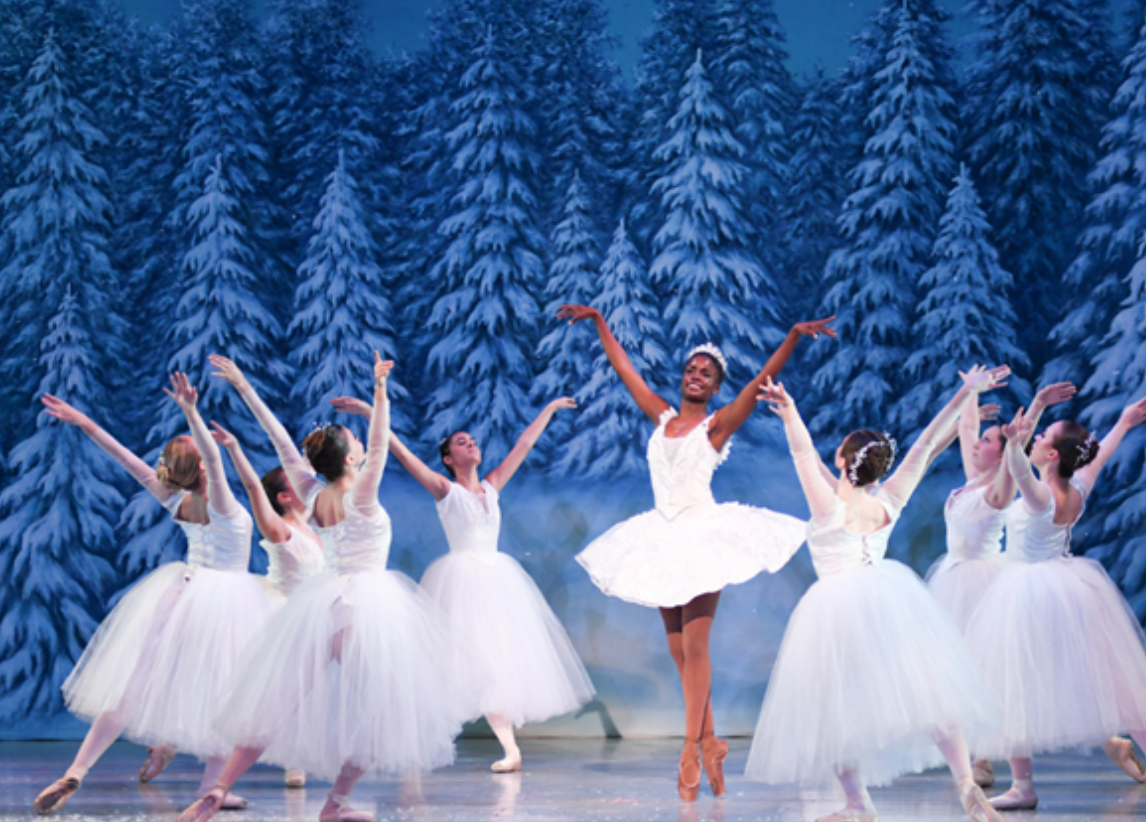 From dancing dolls that pay homage to West Hartford history, to a battalion of break-dancing mice, and a menagerie of dancing sweets and treats, you'll experience Clara's magical journey like never before!
While The Nutcracker is a beloved holiday tradition for many families, the Second Act historically features racist interpretations of Chinese, Middle Eastern, and Russian cultures through dance and costume. For BTC's 2022 performance of The Nutcracker, Artistic Director Stephanie Dattellas staged a fully reimagined Second Act, transforming Clara's journey through an exciting landscapre of sweets and treats and leaving oudated, Victorian-era representations of world cultures. Lead Costume Designer Pat Nurnberger brought this modern refresh to life with over 70 new hand-sewn costumes in enchanging styles and colors. This revitalized Second Act delighted audiences in its debut, and BTC is thrilled to share it with new and returning audience members for years to come!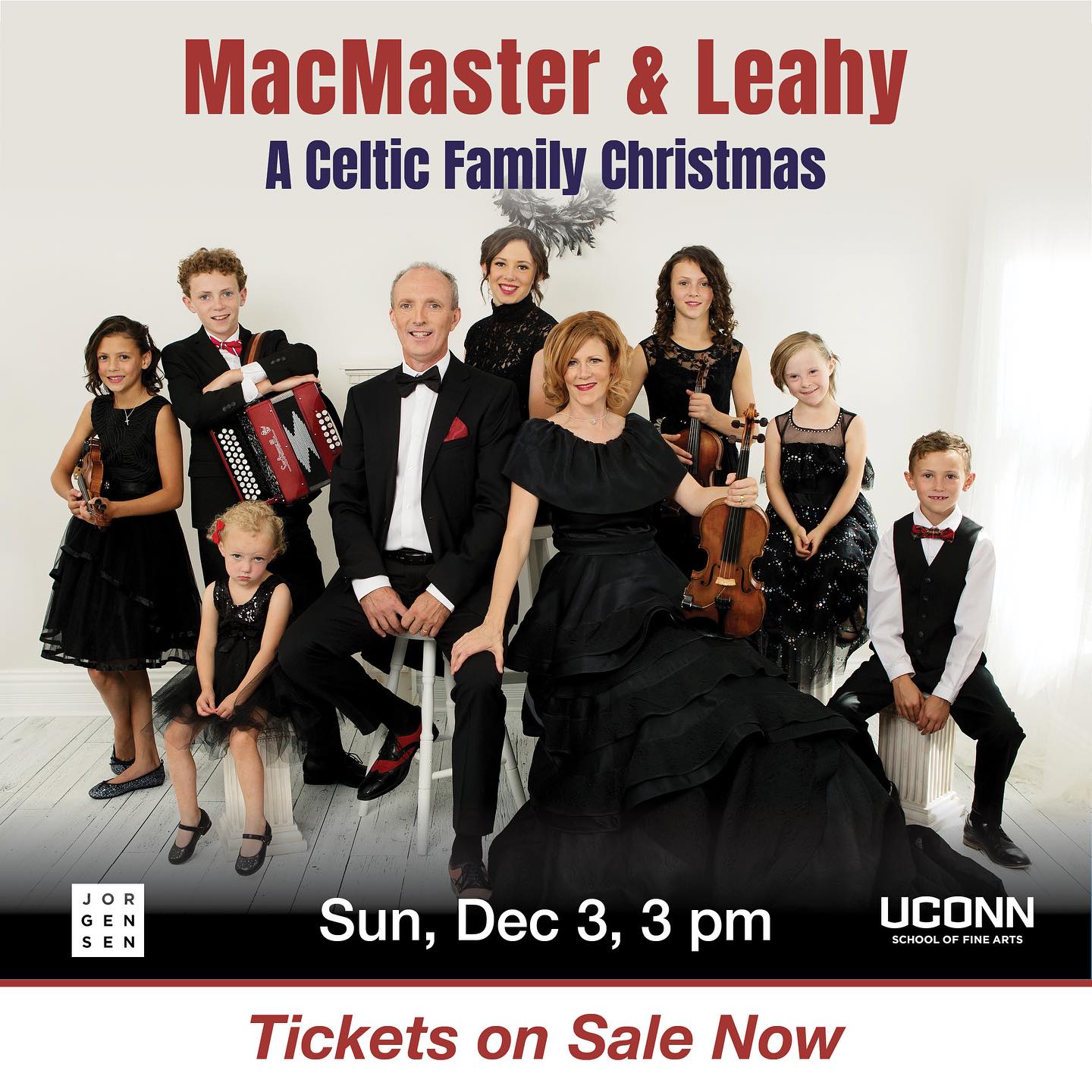 Award-winning fiddle virtuosos Natalie MacMaster and Donnell Leahy return to Jorgensen to celebrate the holidays with an unforgettable afternoon of music, dance, and storytelling for the young and the young at heart. Join Natalie, Donnell, and the MacMaster-Leahy kids as they take to the stage for A Celtic Family Christmas, their beloved high energy show where they share their favorite holiday music and traditions with audiences.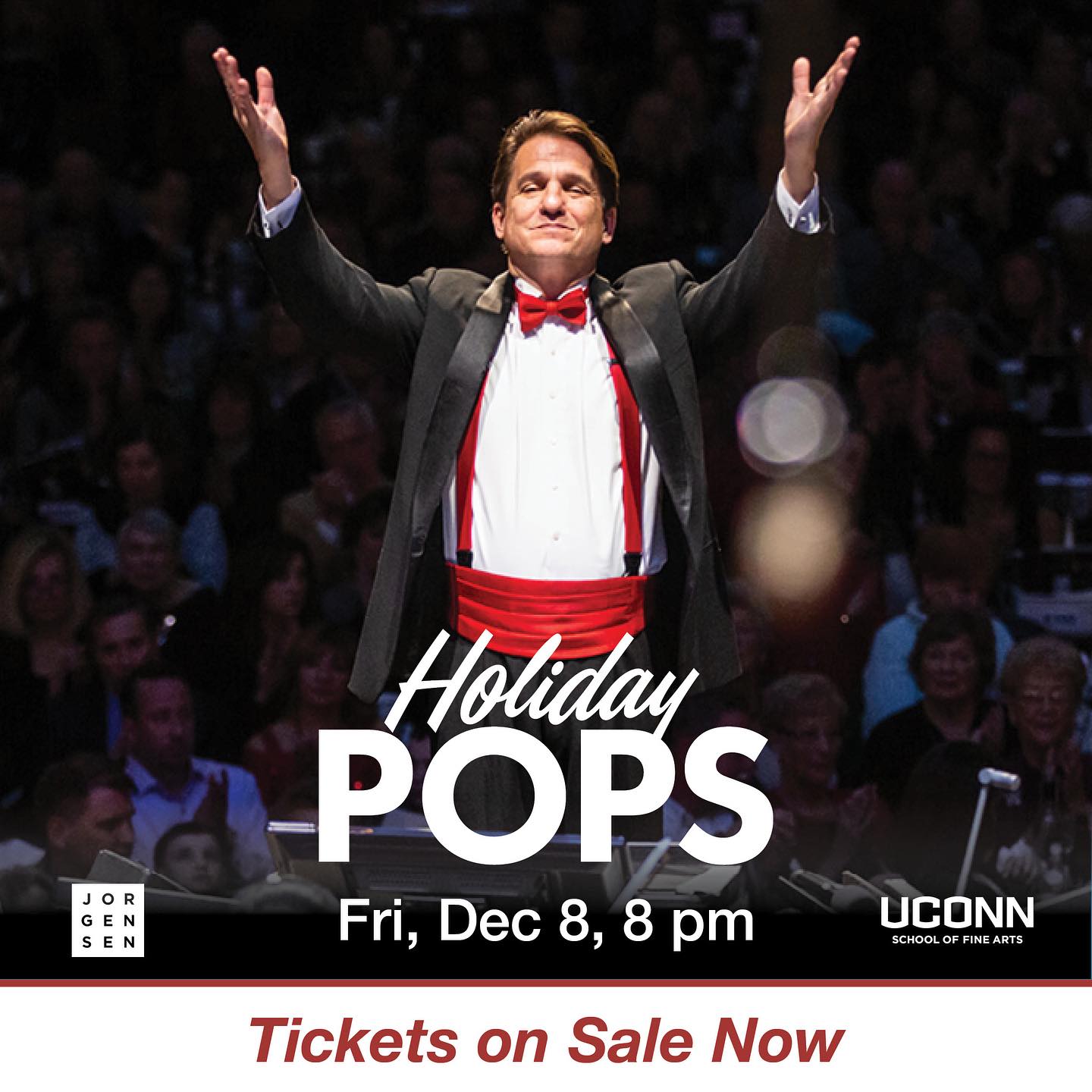 December 8: HOLIDAY POPS
Boston Pops Esplanade Orchestra- Keith Lockhart, Conductor
Jorgensen Center for the Performing Arts, Storrs
8:00 pm
Celebrate the magic of the season with "America's orchestra." Perfect for music lovers of all ages, this beloved annual concert is just bursting with holiday music favorites. Treat yourself to a festive Friday evening, including the traditional carol sing-along and a surprise visit by jolly old St. Nick.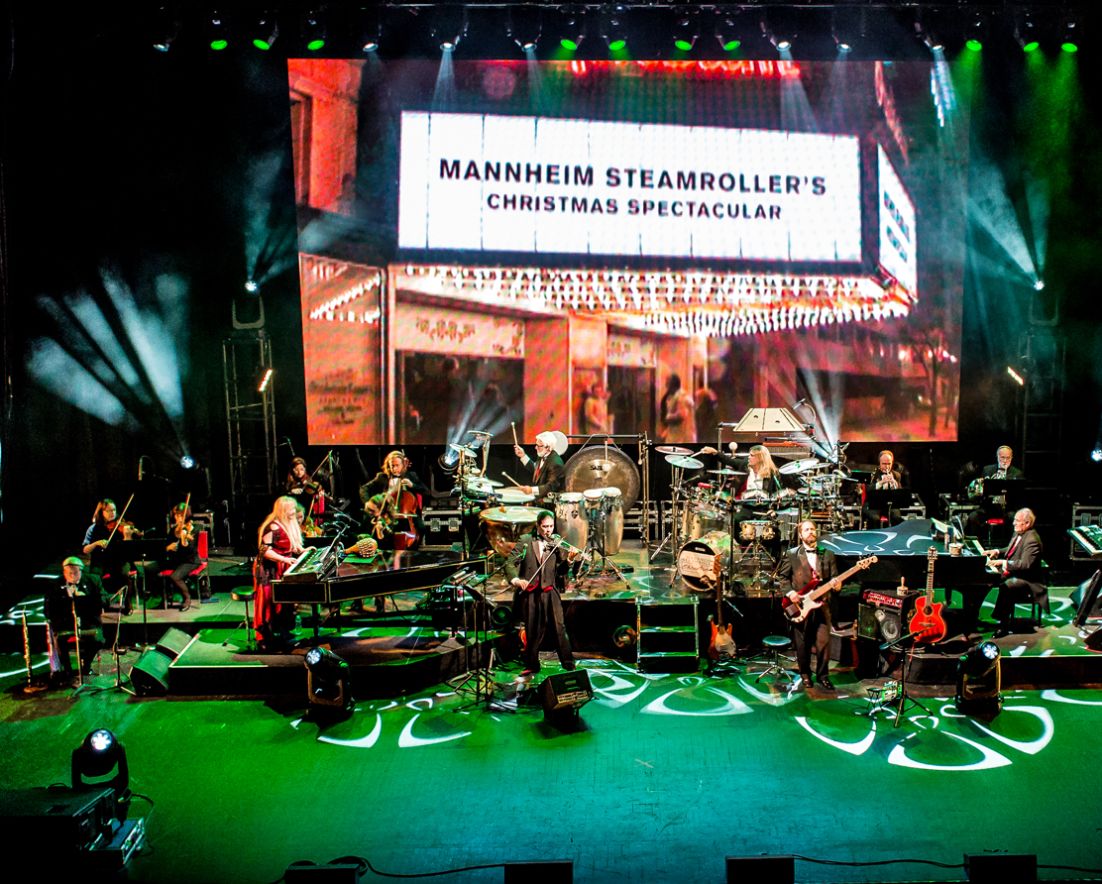 Chip Davis, founder and creator of Mannheim Steamroller, will celebrate over 35 years of his annual Christmas concert tour, making it the longest running concert tour in the entertainment industry!
A Grammy Award-winner, Mannheim Steamroller has sold more than 41 million albums, with over 31.5 million in the Christmas genre. Their holiday CD's have become synonymous with Christmas and occupy top positions on Billboard's Seasonal Chart every year.
This year's show will feature classic Christmas hits from the Mannheim Steamroller holiday albums along with multimedia effects in an intimate setting.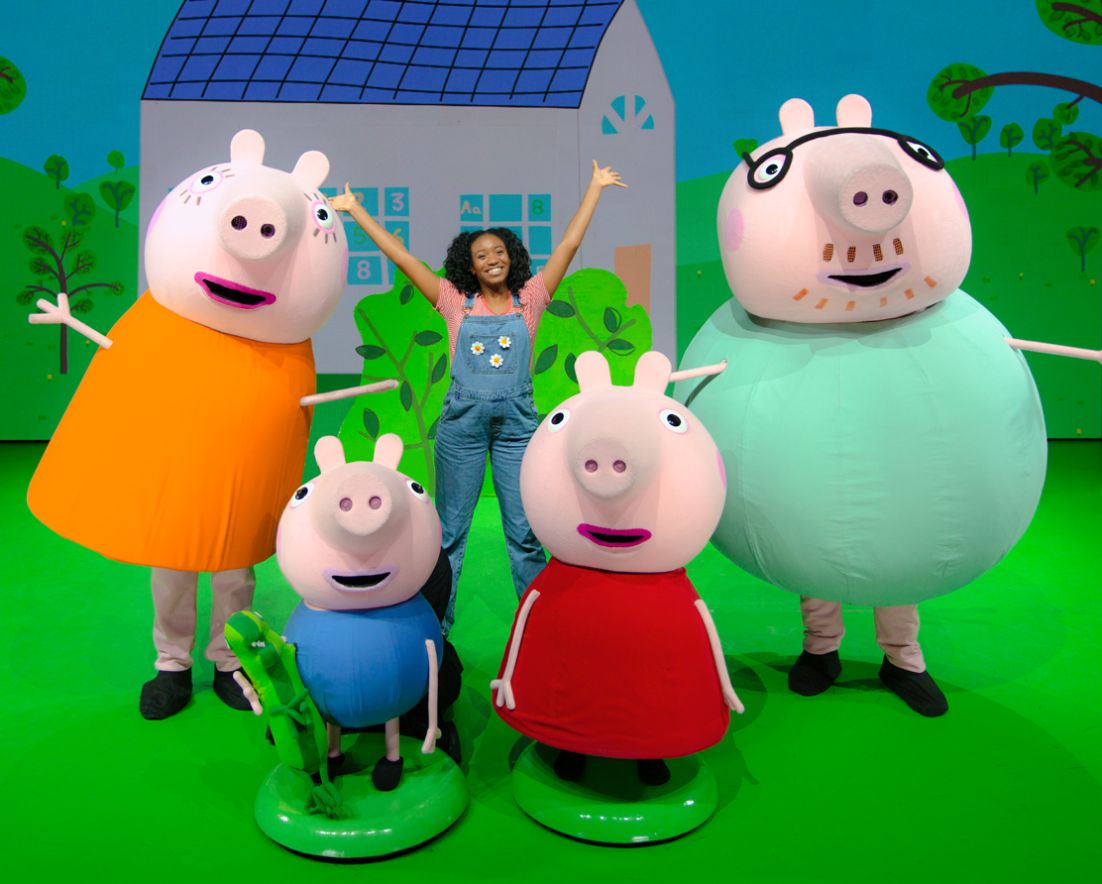 Peppa, George, Mummy Pig, and Daddy Pig are throwing a Sing-Along Party and you are invited!
Join in on the fun in this brand new show as Peppa and her family, along with Pedro Pony, Suzy Sheep, and Gerald Giraffe, teach you some of their favorite songs. Blow up those balloons and get the disco ball ready as you and your family bounce, boogie, sing, and clap with Peppa!