Fall is coming and there are SO MANY AMAZING spots to see the foliage.
CT Visit maintains a fantastic list of Fall Leaf color changes here.   The leaves are projected to start changing around September 21st (think: Northwest Hills, Quiet Corner, etc); with peak season for the majority of the state hitting in mid-late October.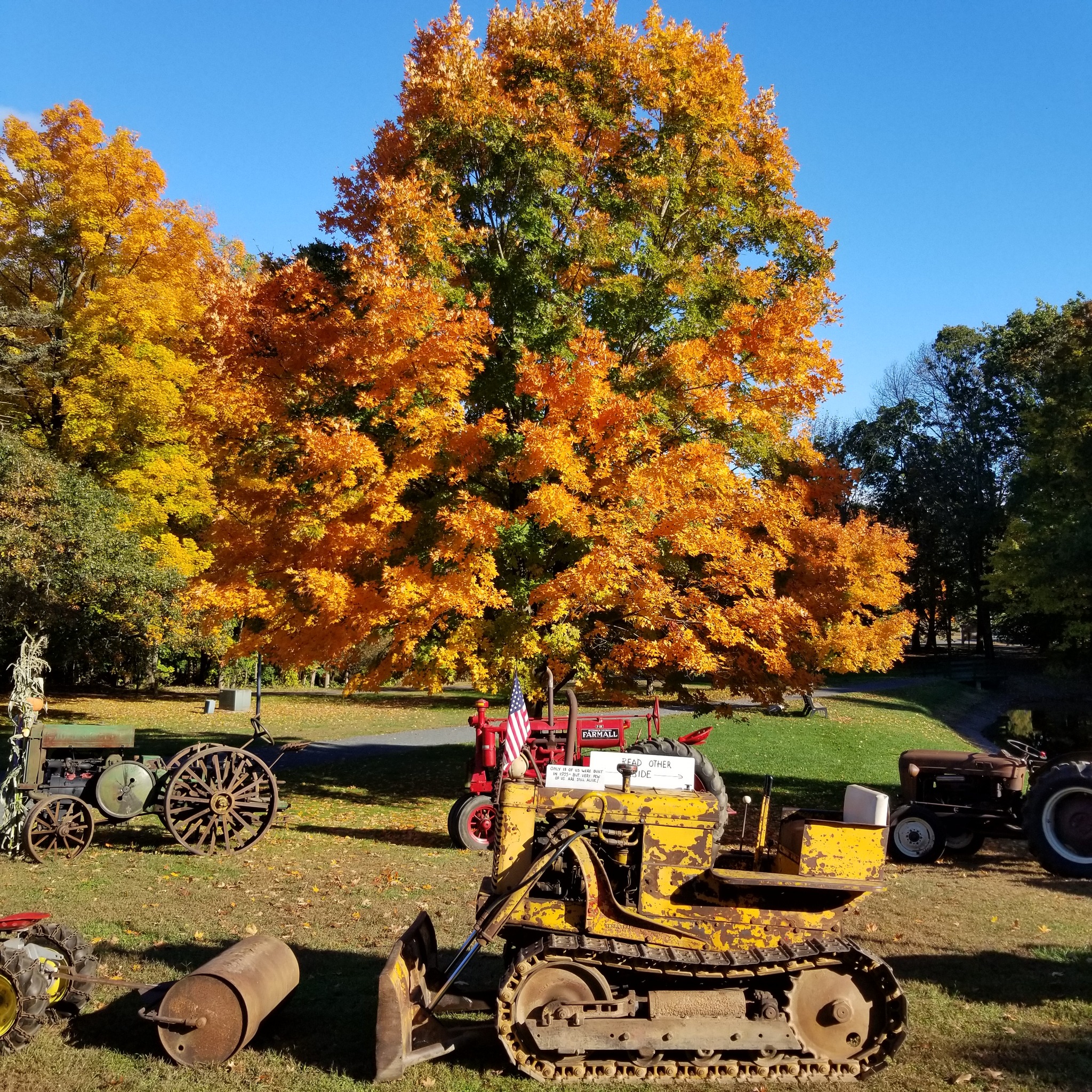 Image Credit: Friends of Northwest Park
This GORGEOUS park in Windsor is full of tons of leave peeping spots, and it is no wonder!
On weekends, you can see tons of photographers taking portraits, and it's no wonder- it's hard to find a more scenic spot! The reds, oranges, and yellows stand out along the many hiking trails.
Plus, there is a playground and an adorable Nature Center- it's a great spot for a family fun day!
This is one of the prettiest spots to see the leaves. The foliage reflects off of the water, creating this magical fall effect.
The fun doesn't have to stop during the day- there are several beautiful camping spots – spend the night, cook over a fire, and enjoy your surroundings!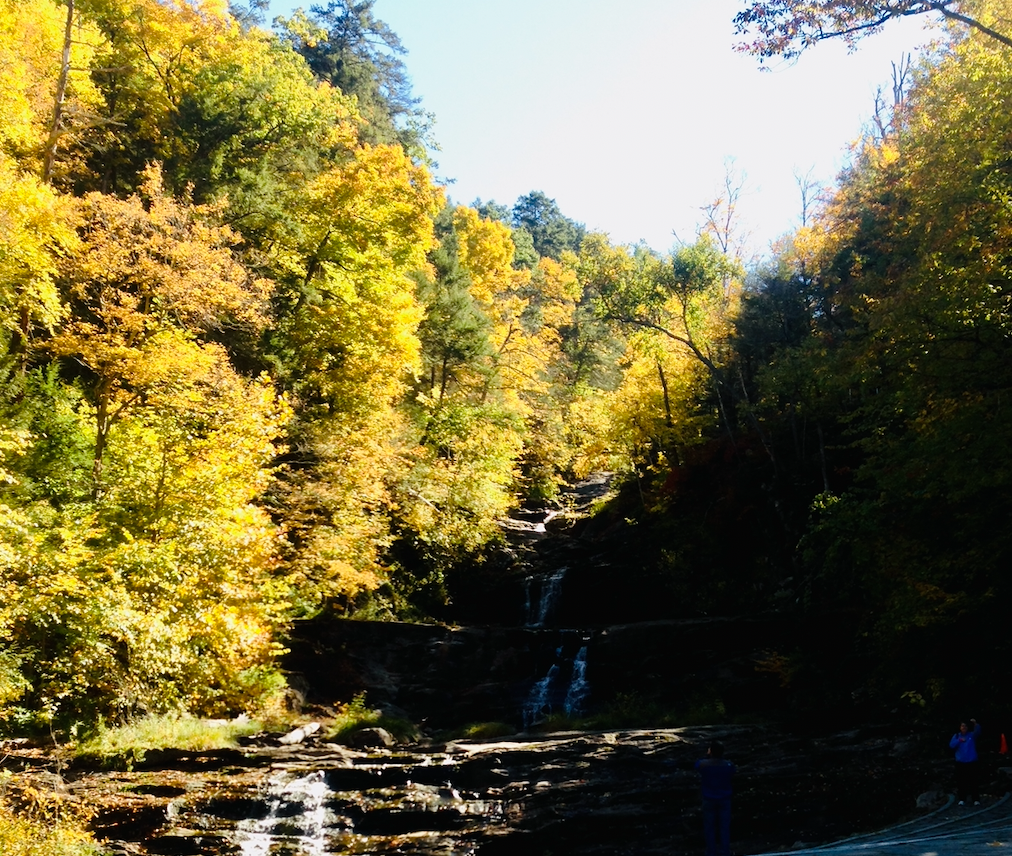 This is one of the state's most popular spots to see fall foliage, and it's no wonder: the combination of covered bridges, waterfalls, and walking trails through the woods gives peak New England Fall vibes.
Word of caution: it fills up very quickly on Fall weekends, so it's worth going early if you want to park on site.
Check out the views at Hubbard Park, Meriden:
If you are looking for breathtaking views, then Hubbard Park is the place to be! Castle Craig offers incredibly Scenic Vistas, especially in the Fall.
They also have a playground (it's fenced in!), dinosaur tracks, and a beautiful pond- all of which are surrounded by the beautiful fall leaves.
This is Connecticut's largest state forest. It spans 6 towns, so there is a lot to see, but the highlight is Mt. Misery. It's not a bad hike, despite the name. It's about 2 miles and of moderate difficulty- and the views at the top are unreal.
There is also a great trail throughout the park, and several fun marshy areas- all the better to explore them when the insects have died down!
Is there anything more New England Fall than an covered bridge? Some of our favorite class spots:
Hike to Heublein Tower at Talcott Mountain State Park
Friends of the Tower describes it best:
"The Tower Trail is 1.25 miles long; a walk to the Tower takes approximately 30 – 40 minutes. Heublein Tower historic home and museum is accessible by walking trail only. Museum hours are Friday – Monday from 10am to 4pm. Pets, food, drink, and walking sticks are not allowed in the museum."
Experience Fall by the Shore
It's less traditional, but still absolutely beautiful. Some of our favorite coastal spots:
Take a Train or Trolley Ride:
Enough said! Try out some of these CT Favs: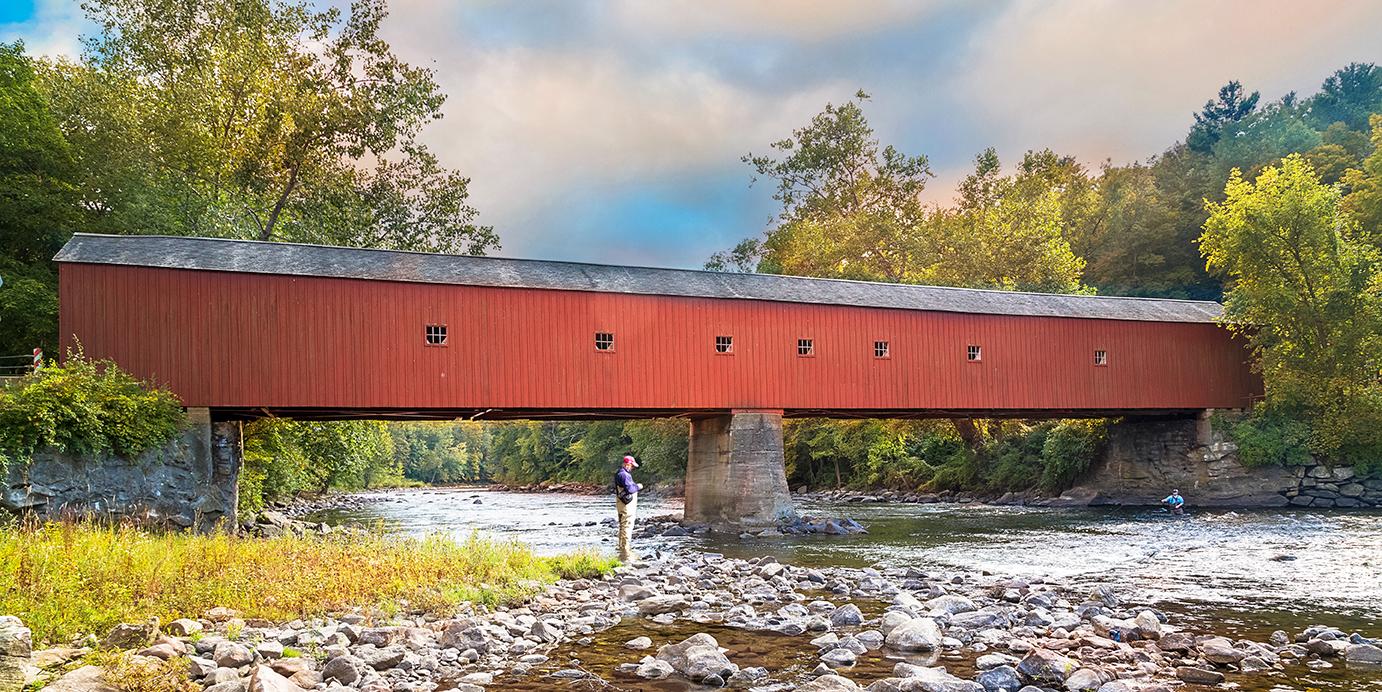 National Geographic Traveller has named Route 7, which extends through the hills of Litchfield county, as one of the most beautiful fall drives in the US.
There are gorgeous loops in every county,- bonus points for timing your drive with the peak foliage!
As always, lots of energy goes into researching these activities. But things change and I am human, so check with the organizer before you go. Let me know if anything needs updating too!