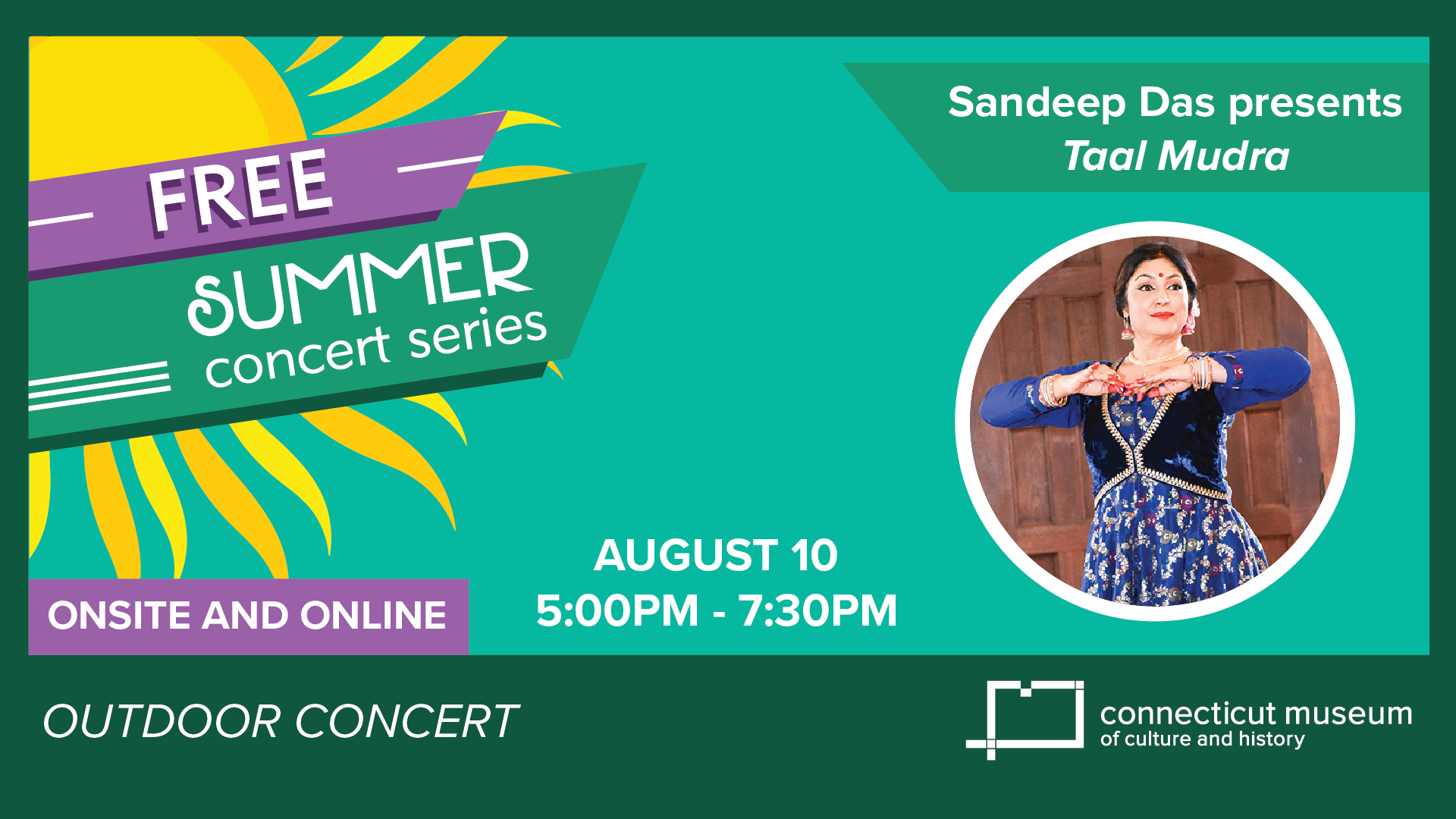 Join us as Sandeep Das presents Taal Mudra: A Confluence of Indian Music and Rhythm.
Join us for an unforgettable evening of spontaneous improvisations, dazzling rhythm, and mesmerizing dance! Curated by Grammy-winning Tabla maestro Sandeep Das, this special program will take the audience on an exciting journey through the world of North Indian Classical Music and Kathak dance. From ancient compositions to enchanting displays of virtuosic drumming and footwork, it's sure to be a night to remember!
Because this performance is rooted in cultural and religious practices, we will be marking off an area of our lawn for attendees to observe customs of respect to our performers. Picnic activities, vendors, and lawn games will continue as usual outside of this marked area.