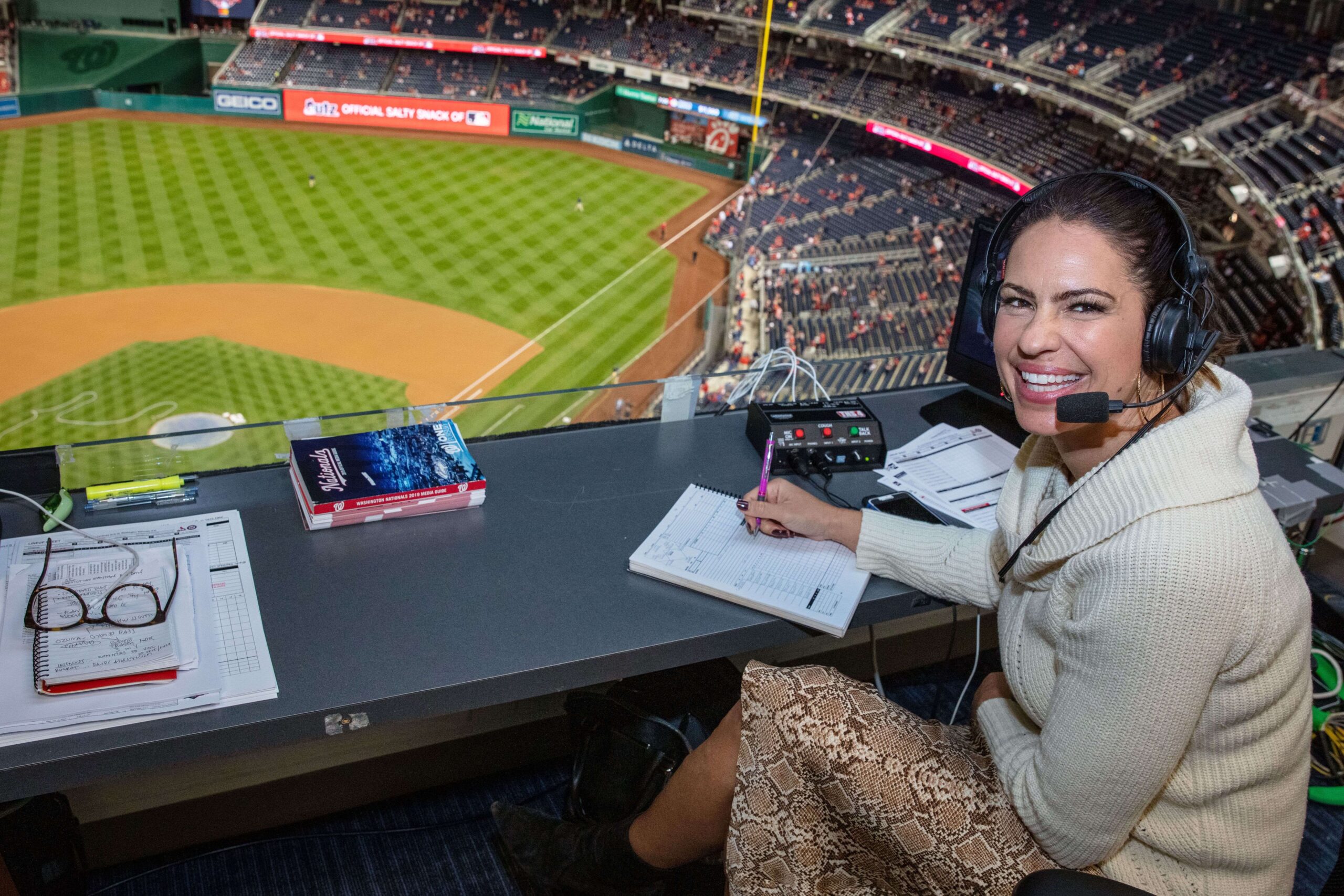 Learn about Latinos and Latinas Baseball History and celebrate Hispanic Heritage Month at the Connecticut Museum of Culture and History!
Families will explore the traveling Smithsonian Institution Traveling Exhibition Service's bilingual (English and Spanish) exhibition ¡Pleibol! In the Barrios and the Big Leagues to learn more about the experiences of Latinos and Latinas in baseball throughout history and today.
At this FREE Family Program: "Pastime of the Americas" you will design a unique team logo, pretend to be a sportscaster, and more!
Great for children ages 5 and up.