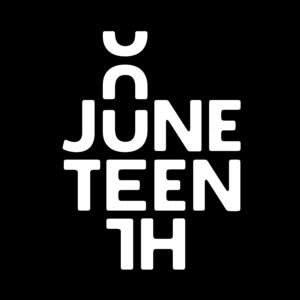 Join Hill-Stead Musem and the Amistad Center to celebrate Juneteenth!
Juneteenth celebrates the historical event in Galveston, Texas which declared the end of slavery in the United States of America. It has been celebrated annually on June 19 in various parts of the country since 1865. Together with Amistad Center for Art & Culture and ShopBlackCT, Hill-Stead is once again hosting this event as part of a month-long series of Juneteenth celebrations taking place throughout the region.
Inspired by Juneteenth picnics, please join us for a day of discovery and celebration featuring regional Black artists, organizations ,and businesses.  Bring your lawn chairs and picnic dinner on the grounds as you enjoy performances by Subira Vs Movement who will be performing "Renaissance Gyalz," the Tom Cook Chorus, and Khaiim the RapOet, on Hill-Stead's picturesque grounds.
Admission is free
Pre-registration is required