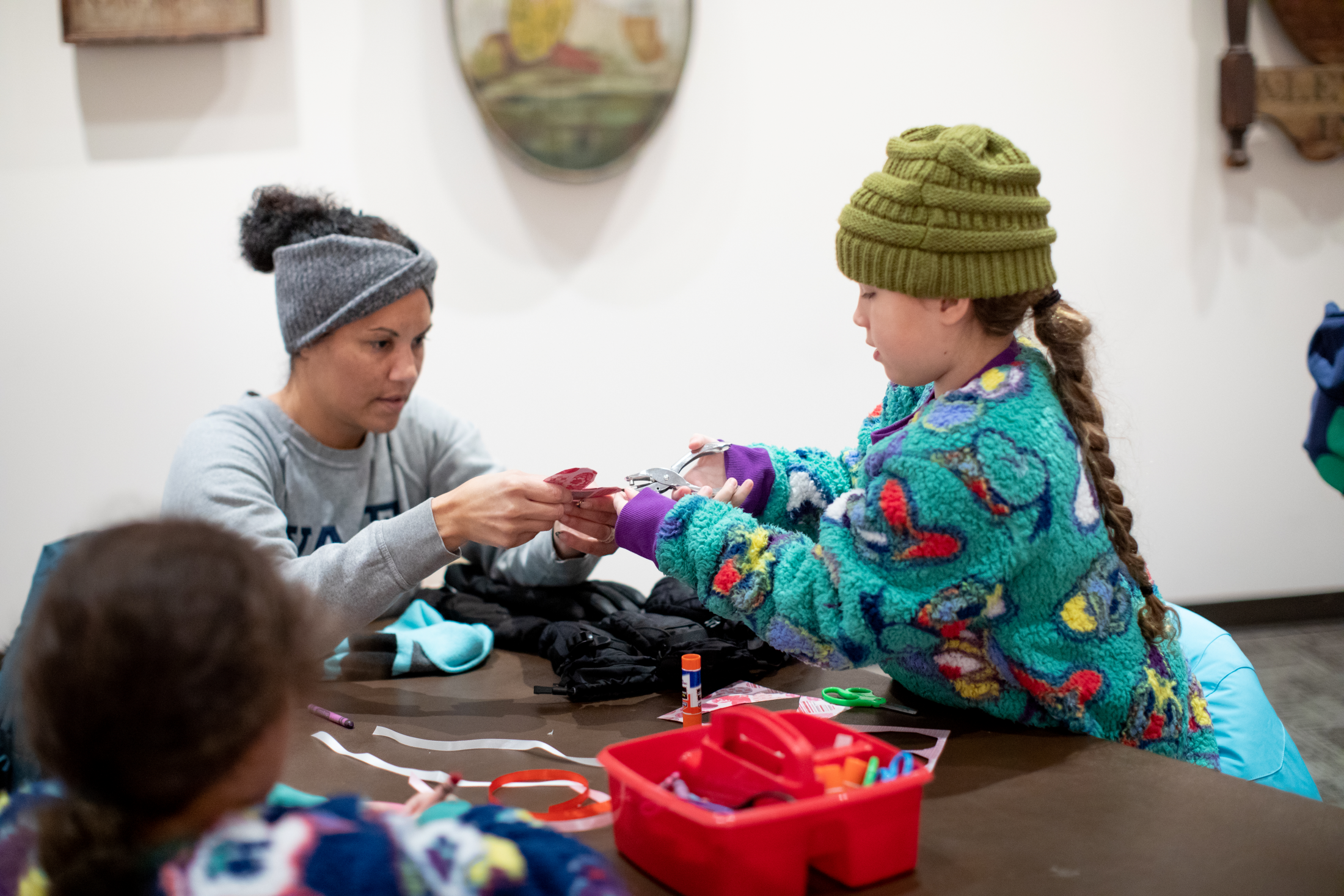 It's another great Free Family Program: Busy Day at the Museum at the Connecticut Museum of Culture and History! Jump into the world of Richard Scarry's Busy Town! Learn about the Connecticut author and illustrator who created this iconic make-believe world for children's books, pose in a photo booth with cut outs of some of the characters, play games, and design your own vehicle inspired by the whacky, one-of-a-kind vehicles driven by the citizens of Busytown!
This program is FREE and great for children 12 and under. For more information, please contact Katerina Mazzacane, Youth and Family Programs Manager, at 860-236-5621 x222 or email kmazzacane@connecticutmuseum.org.
This program is made possible through the generous support of Berkshire Bank.