All events for Camp KO Spring Culinary Classes with Chef Lindsay
April 2018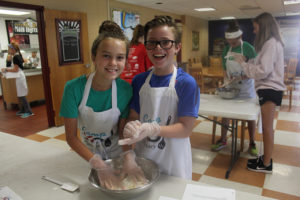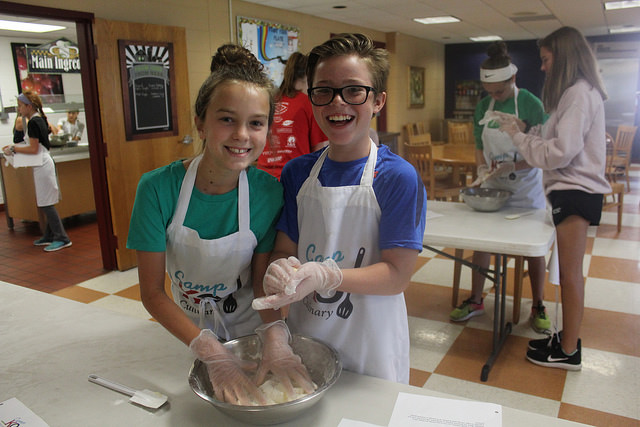 Join us each Wednesday from 2:30-3:30pm and learn to cook with Chef Lindsay Perkins. Classes are located in the Kingswood Oxford cafeteria. Learn More at Here! Classes are for children in grades 6-8 and there is a 12 person limit. The 6-week session is $150. Click HERE to register.
Find out more »
POST YOUR EVENT ON OUR CALENDAR!
There is an advertising fee of $30 for public events that have admission. Free community activities and charitable fundraisers are on us!
Please purchase the listing via PayPal before proceeding.

THANK YOU FOR TRUSTING US TO
PROMOTE YOUR EVENT!
Questions:  advertising@kidtivity.com or call 860-378-7583