Brick Building with Lego
July 27, 2020 @ 10:00 am

-

July 30, 2020 @ 11:00 am

$100.00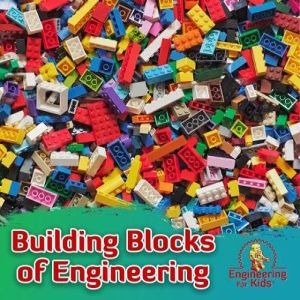 Real Time Brick building class with EFK Instructor. Students will explore the Engineering Design Process and how engineers use this process to bring their ideas to life using common materials along with a storybook. Students will discover how engineers ask good questions, brainstorm possible solutions, design their own solution, build that solution, test it and then improve upon it.
Grade: K-2nd Grade
Time Requirement: 50 mins
Program Frequency: 4 days (limited space)
Students Will:
– Describe the engineering design process and why it is important
– Explain how observation and imagination helps engineers
– Use LEGO bricks to build at least one project
Materials Needed: Recommendation- Share this with parents prior to enrollment so they know they will need to have their own collection of LEGO bricks to work with.
Students should have access to a small collection of LEGO for the use during this workshop.
Standard bricks (4×2, 2×2, 1×2, 1×4)
Flat Bricks and/or plates (2×4, 2×8, 4×4)
Slopes
assorted small miscellaneous pieces.
In total, students will need roughly 300-500 pieces to have the best success with their builds.
Related Events