April Vacation ONLINE: Astronomy – What's Up There? 4-8
April 13, 2020 @ 9:00 am

-

April 17, 2020 @ 4:00 pm

$60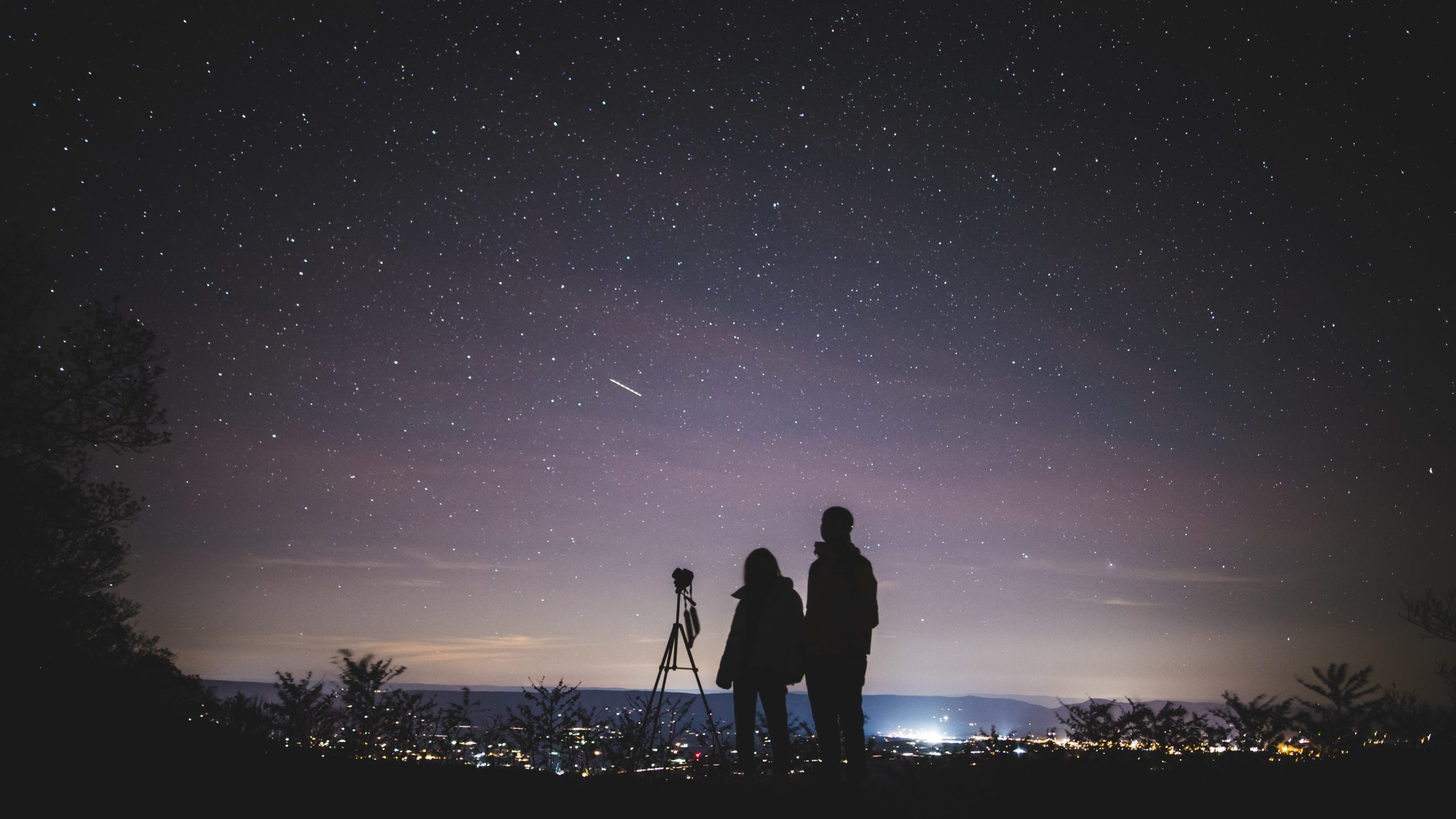 Your favorite vacation programs from the Talcott Mountain Science Center are now ONLINE!
Do you love looking at the stars? Ever wonder what's out there? Now students in grades 4-8 can find out!
Did you know that a new comet is inward bound toward the Sun, on its roughly 4000-year journey, and that it could become a naked-eye spectacle in the month of May?
Did you know that the annual Eta Aquariid meteor shower, which peaks on May 5, is the result of the Earth passing through the dusty remains left behind in the wake of Halley's Comet?
Join Talcott Mountain Science Center staff virtually to explore comets, meteor showers, stars and constellations, and a whole Universe more.
Course meets ONLINE for 3 days each, April 13, 15 and 17, (Mon, Wed and Fri) from 9 AM – Noon and 1 – 4 PM each day. Class is $60 per student.
Each day will have 2 activities, one AM and one PM.
Each activity has a web guide, a teacher kick-off video, a hands-on activity and ZOOM show-and-tell get-together!
REGISTER ONLINE at https://www.tmsc.org/programs/vacation/april. Pre-registration required, please no same-day registration.
Related Events