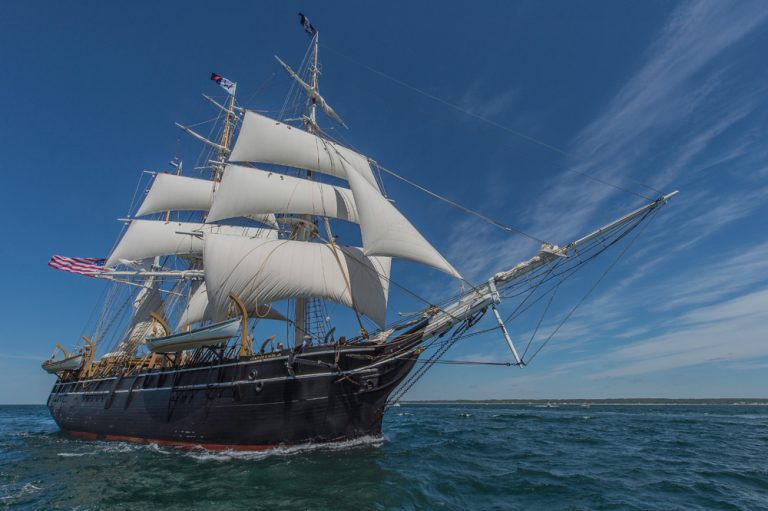 Join us to celebrate Herman Melville's 204th birthday! Mystic Seaport Museum will be hosting a twenty-four hour marathon reading of Melville's classic novel, Moby-Dick. The reading is the one time of year we invite guests to sleep over on the 1841 whaleship, Charles W. Morgan. For those who stay overnight, we will have special programming, including a chantey performance on board, a whaleboat row in the morning, and more! Reservations are required for overnight participants, and can be made through the webstore or by calling our Reservations department at 860-572-5331.
Don't have time for the whole book? Join us Monday and Tuesday for special performances of Moby-Dick in Minutes by our theatrical group, the Tale-Makers. We will also have a Moby-Dick themed craft for kids, a Moby-Dick and the Morgan tour, and much more!
This event is free with admission.