Family Fun in Greater Connecticut!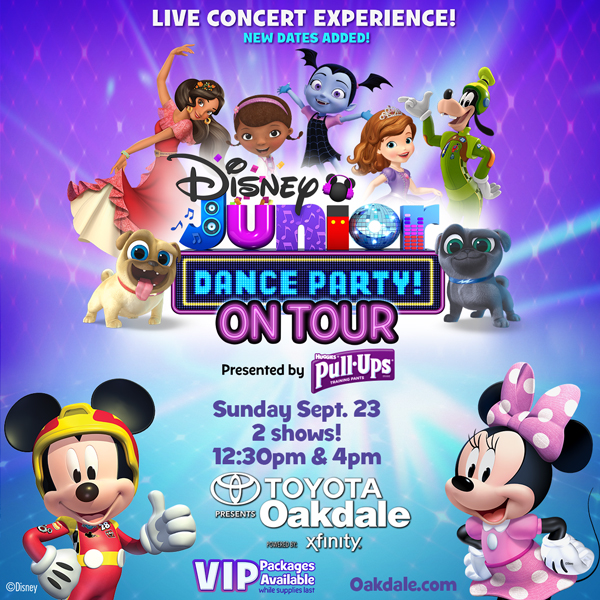 A New Baby Monkey Born at Zoo joined the Rainforest at Roger Williams Park Zoo in Providence on January 8, 2018 - little girl Gigi is a Saki monkey part of family Gaugin - Dad and, Mom, Suni. Faces of the Rainforest, a new exhibit opening at Roger Williams Park Zoo in...
Drop Us a Line
Pointing you in the direction of kid-friendly, family-friendly activities in Connecticut!
Reach out if you need suggestions or want us to promote an event or a destination for you.