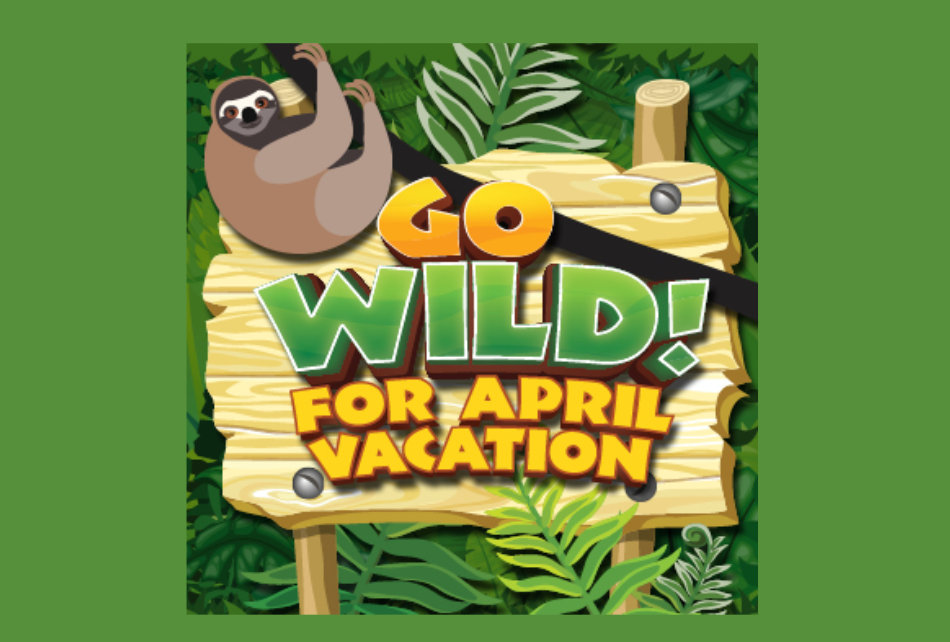 LIVE! ANIMAL STAGE SHOWS IN OUR THEATER
11AM | 12PM | 2PM | 3PM
The renowned animal experts from Wildlife Encounters are bringing their unique and outrageous animals into our theater for an amazing LIVE show that will leave you begging for more! See and learn about many magnificent creatures, including some you've most likely never seen before. Each 40-minute show is delivered by highly skilled and passionate educators and presenters from Wildlife Encounters Ecology & Wellness Center in Rochester, NH, and features a wide variety of non-releasable animals representing a spectrum of native New England wildlife.
This show perfectly accompanies our current traveling exhibition, Under the Canopy: Animals of the Rainforest, which is included with your General Admission or Membership. And if you really want to go wild, you can add a showing of our newest 3D feature film Animal Kingdom into your day for a small additional fee and have the perfect trifecta of animal fun and education!