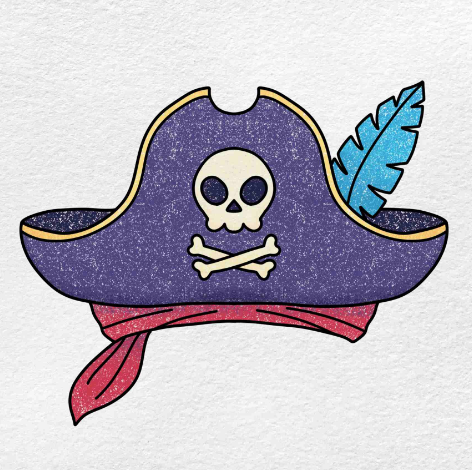 Pirate Night @ Portland Library
Wednesday, July 12 at 6:30 p.m.
Ahoy, maties! Come build a pirate ship, sing some pirate songs and walk the plank! We'll have crafts, games and other activities for kids of all ages. 
Registration is required and opens on Tuesday, May 30 at 10:00 a.m.