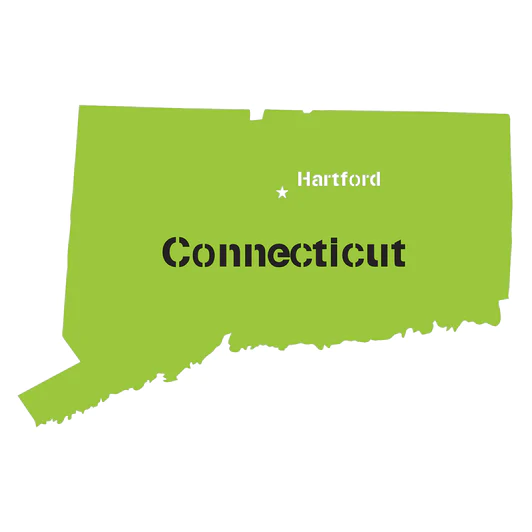 The Ellington Trails Committee will be holding a Bird Walk, Saturday, April 29th at 7:30am at the Batz Property (97 Shenipsit Street). Denise Anamani will be leading the walk. Denise is an Ellington resident for 30 years and has been birding since childhood. For years Denise has been active with Audubon and takes part in the CT Bird Atlas Project as well as the Christmas counts and breeding surveys.
Last year, we recorded over 25 bird species on the Batz Property!
Bring binoculars, wear proper footwear (it can be a little muddy), bug and tick spray and clothing for trail walking (raincoat just in case we get caught in an unexpected rain shower).
Our rain date is Sunday, April 30th same time and place