Halloween is here! How do you and your family celebrate the holiday? Trick or treating has been a long-standing halloween tradition for many years. In ancient times consumes were worn to ward off ghosts, but now it has evolved into a day of activities – trick or treating, carving pumpkins, eating treats and donning costumes. Without fail, kids (and sometimes adults!) from all walks of life can be found in costume on the last day of October, parading around their neighborhood, collecting candy from friends and neighbors. It has become quite the opportunity to gather as friends and family.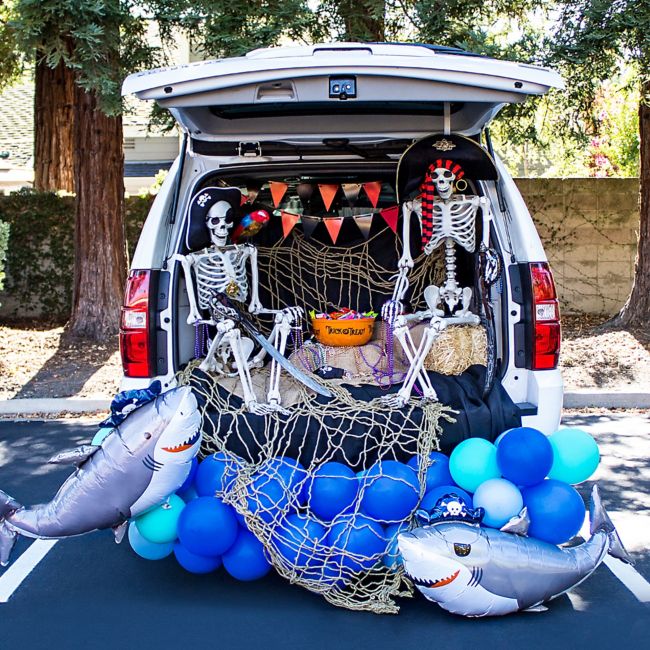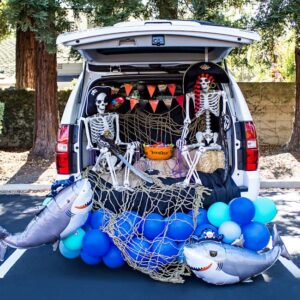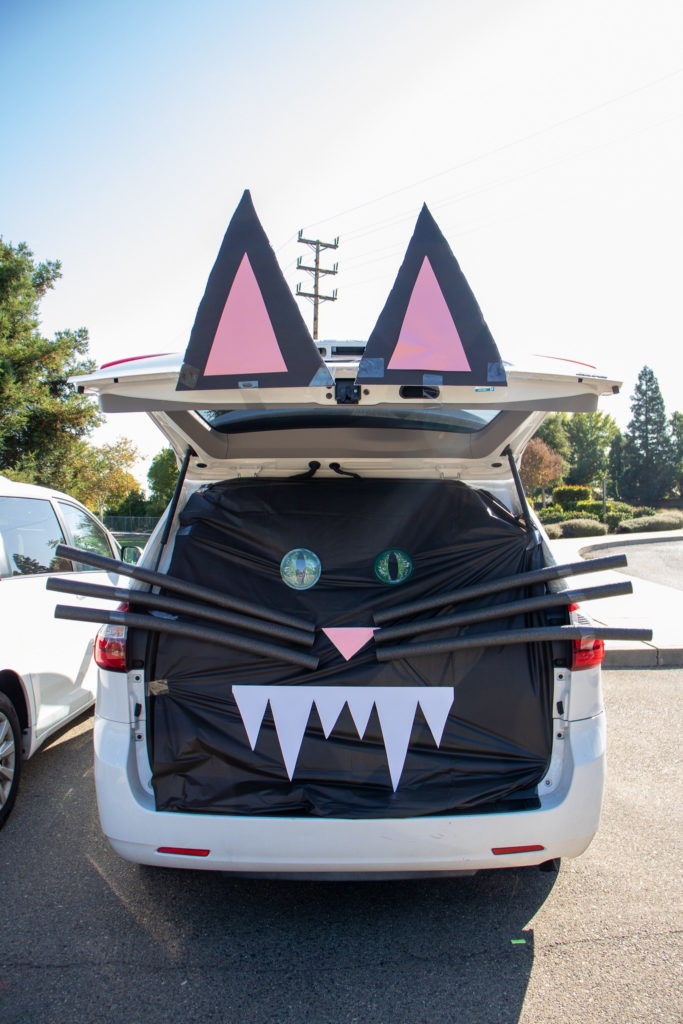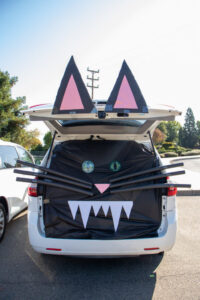 In recent years, a new activity has been added to the halloween tradition: trunk-or-treat! During trunk or treat, trick or treating is typically done from car to car in a local parking lot. Kids are rewarded with candy, games and other exciting prizes. Trunk or treating started in the 1990's as a fun addition to fall festivals. In the following decades, it has become some parents' preferred way to spend the holiday. Trunk or treating allows for an easier, more inclusive way for young kids to join the fun.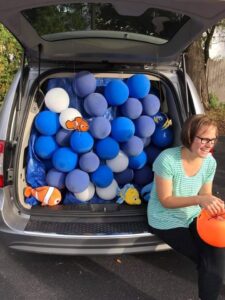 It should come as no surprise that New England has found themselves enjoying the new tradition of trunk or treat! Below are some of the upcoming trunk or treat activities you can enjoy this holiday! Keep in mind that most places require advanced registration, so before you don that costume, register and plan accordingly!

Saturday, October 23:
Stamford, Union Memorial Church; 3:00-5:00pm ()
GCA of Milford; 3:30-5:00; call to reserve spot (https://gcaofct.com)
GCA Fairfield; 3:30-5:00pm; call to reserve spot (https://gcaofct.com)
Berlin, CT; Parks and Rec; 6:00-7:30pm

Friday October 29:
Clinton, CT hosted by Clinton Chamber of Commerce; 5:00-7:00pm (https://www.facebook.com/events/clinton-premium-outlets/trunk-or-treat/238066300391323/)
Preston, CT; Preston Parks and Rec; 6:30-8:00pm
Darien, CT; Christ Community Church; 6:30-8:00pm (https://www.facebook.com/ChristCommunityCT/photos/a.2593898354192798/2940996329482997/)
New Milford; FaithChurch.CC; 6:00-9:30pm as part of their fall festival (https://www.facebook.com/events/faithchurchcc-new-milford-ct/fall-fest/993415954782903/)

Saturday October 30:
New Britain, CT; Industry Hair Studio; 4:00-9:00pm (https://www.facebook.com/jazzy.cin/posts/4296388943790984)
Somers, CT; Shallowbrook Equestrian Center; 10:00am-2:00pm (http://www.shallowbrook.com)
Wethersfield, CT; Wethersfield Evangelical Free Church; 2:00-4:00pm
New Haven, IKEA; 4:00-6:00pm (https://www.ikea.com/us/en/stores/events/book/18418/)

Sunday October 31:
East Hartford trunk or treat drive through; 12:00-3:00pm (https://www.crvchamber.org/events/details/trunk-or-treat-drive-thru-in-east-hartford-2021-8088)
Darien; Holy Spirit Church; 1:00pm (https://allevents.in/darien/200021725878516)
Taftville; Taftville Fire Company no. 2; 6:30pm (https://m.facebook.com/events/998074474086345)
Wilton; Hope Church; 5:00-7:00pm (https://www.facebook.com/events/hope-church-wilton-ct/trunk-or-treat/269473386489582/)
Newtown; Castle Hill Farm; 11:00am-2:00pm (https://www.castlehillfarm.net/halloween-event)

We'd love to hear your favorite tradition of the Halloween season! Do you have a favorite place to trick (or trunk!) or treat?