Here is our round up of the weekend activities in Connecticut to enjoy with your family!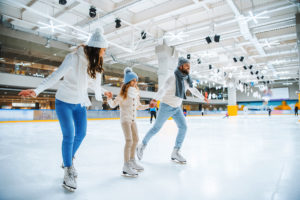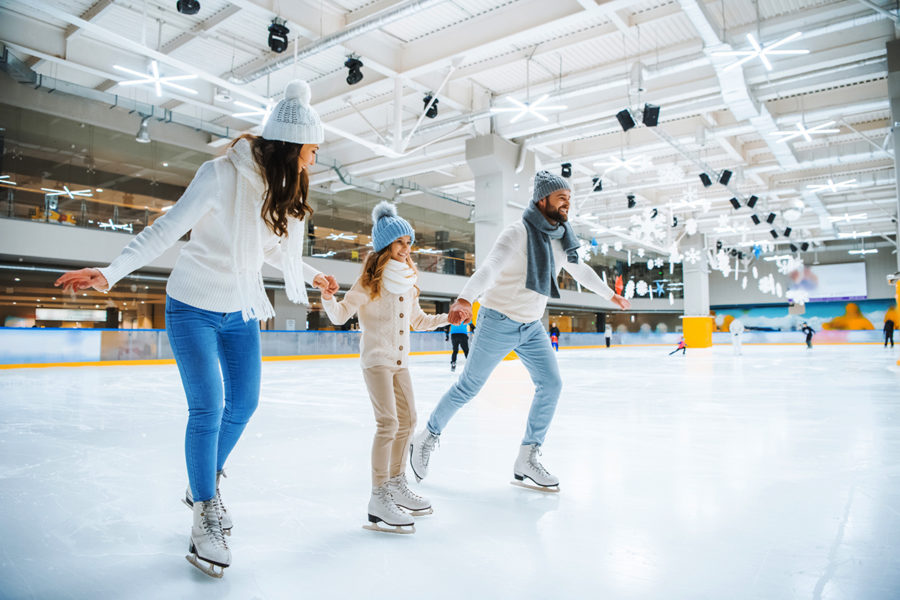 Friday Mar 6, 7 PM- 8:45 PM: DJ Skate Nights (Veteran Memorial Skating Rink, West Hartford, CT)
Go Ice skating for all ages at DJ Skate Nights with the hottest tunes playing!  Veterans Memorial Skating Rink is a friendly, clean, safe, and comfortable environment for everyone and currently offers the most public skating sessions in the area.
Rental skates available at an additional charge of $4.00. More info here.
Fridays, Mar 6-Aug 14, 9:30 AM-11 AM: Playful Learners Playgroup at Imagine Nation (Bristol, CT)
Families with children ages 36 months and under are invited to the weekly Playful Learners Playgroup at Imagine Nation!
Participants receive half-price admission and may enjoy access to all museum studios.
Playful Learners Playgroup begins with gross motor free play in Imagine Nation's Kinetic Studio from 9:30-10:30 am. An age-appropriate staff-facilitated workshop is held at 10:30 am
Admission for Playful Learners Playgroup is $5.00 per person, Imagine Nation Members and children under one are FREE!
Check www.imaginenation.org/calendar for the full Playful Learners schedule.
Friday Mar 6, 7 PM- 9 PM: Jurassic World Live Tour (Bridgeport, CT)
Jurassic World comes to life for the first time in a touring arena show! Your trip to Isla Nublar takes a terrifying turn after the Indominus Rex escapes and causes chaos in the park! The adventure continues as you join forces with a team of scientists to unravel a corrupt plan and save Jeanie, an all-new dinosaur, from a terrible fate. Along the way, experience some of Jurassic Worlds most iconic dinosaurs including Blue the Raptor, Triceratops, Pteranodons and the mighty Tyrannosaurus Rex!
No costumes for guests 14 & older. More info here.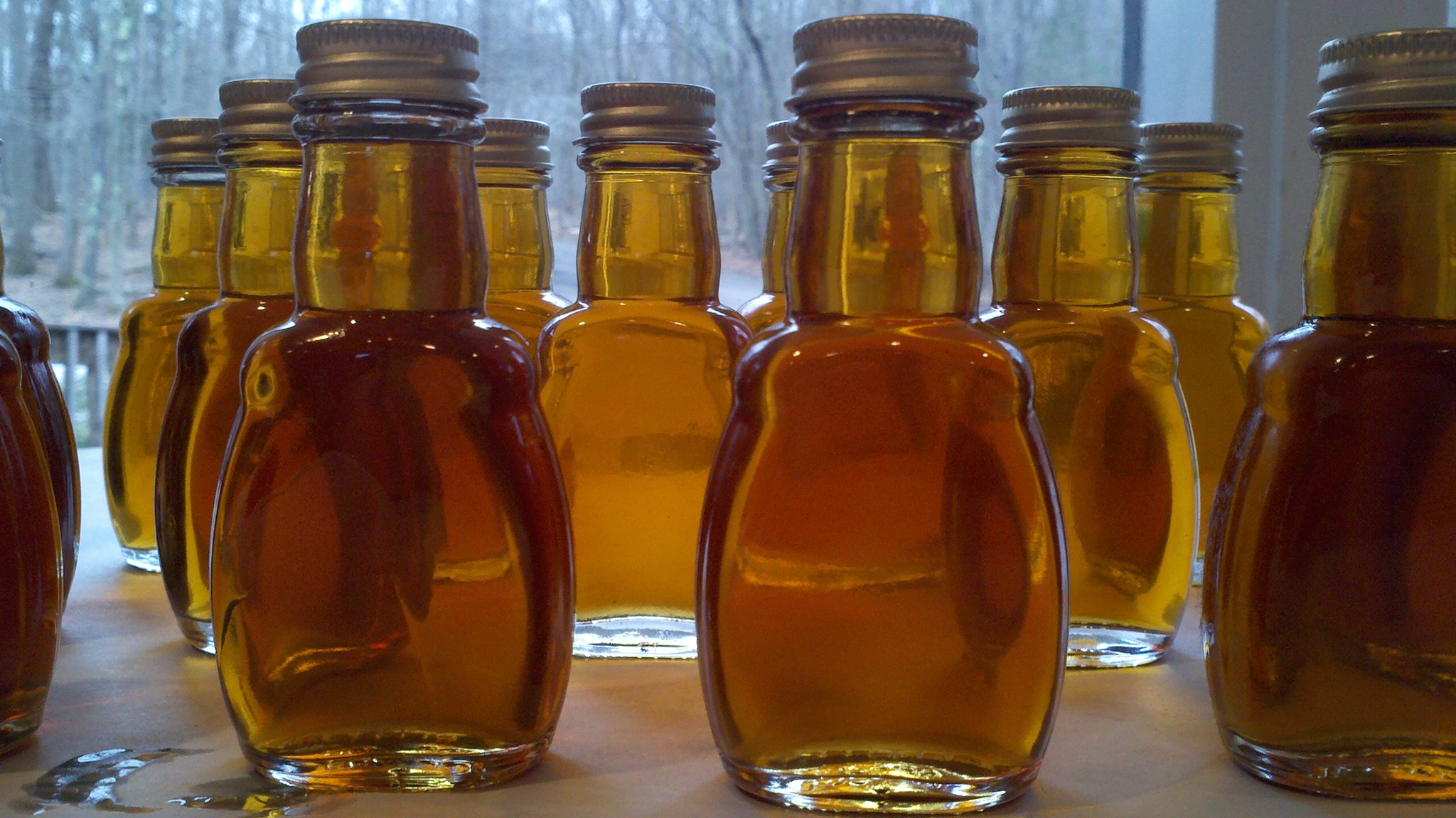 Saturday, Mar 7 (10 AM-2 PM), Maple Sugaring open House  (Hamden, CT)
Hamden Recreation Dept. and the Friends of Brooksvale Park invite you to their annual Maple Sugaring Open House.
Park staff and Friends of Brooksvale Park members, joined by community volunteers will be at various learning stations to share with you the history and science behind this ancient craft. Native American legends about the discovery of maple sugaring will be presented. Exhibits, artifacts, and a visit to the maple grove and sugar shack will provide an opportunity to understand the process from sap to syrup.
The program is FREE and open to the public and geared for school age children to adults.More info here.
Saturday, Mar 7 (10 AM-4 PM), Women take Flight (Windsor locks, CT)
Meet over 100 women pilots, engineers, and aerospace professionals. Climb aboard the Lockheed 10-A Electra. Participate in hands-on
activities, and more! Take to the skies with interactive flight simulators. Discover the history of women in aerospace. Participate in hands-on STEM activities ..and more! Click the link for a full event schedule and additional event information: http://neam.org/programs-2018-women-take-flight.php
Saturday, Mar 7 (10 AM-1 PM), Women take Flight (Windsor locks, CT)
Help the CHS celebrate Dr. Seuss's birthday and Read Across America! Enjoy special readings of Dr. Seuss's book There's a Wocket in my Pocket! and create your own wacky craft! There will be story times at 10:15, 11:15, and 12:15. After the program, explore our Making Connecticut exhibit and look for the household items mentioned in the book!
This program is free and great for children of all ages. More info here.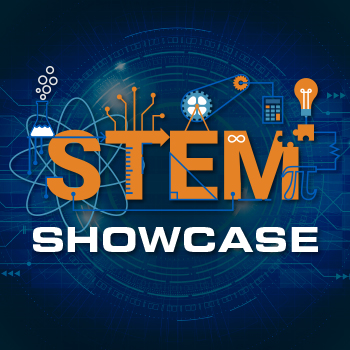 Saturday, Mar 7 (10 AM-1 PM), Stem Family Showcase (Hartford, CT): 
Bring the whole family out for a day of FUN to the STEM Family Showcase at the Connecticut Science Center Hartford CT to explore Science, Technology, Engineering, and Math through interactive demonstrations with real professionals . Get a glimpse into the innovative work happening right here in Connecticut! Throughout our galleries, you will encounter experts from The Hartford, Shepley Bulfinch, Tilcon Connecticut, and more will facilitate exciting, hands-on, family-friendly activities that prove STEM is for everyone!
All activities are included FREE with a paid General Admission or Science Center Membership. More info here.
Saturday, Mar 7 (11 AM-12:30 PM), Family Paint Time "Happy Giraffe" (Southington, CT)
Bring your family in to participate in a fun and easy step-by-step session led by a talented instructor from Art Studio of Connecticut. You will be provided all of the supplies you'll need to create your work of art! UPGRADE YOUR CANVAS SIZE TO A 16X20 FOR JUST $10 MORE…BYOB studio, bring whatever you would like to eat or drink! Please arrive 5 mins early to grab a drink and find a seat. Instruction begins promptly at 11 AM.
More info here.

Sunday, Mar 8, (2 PM-3 PM), Clock Stories and Crafts (Bristol, CT) 
Don't forget to set your clocks ahead one hour on Sunday, March 8. Then join the Bristol library at 2:00 pm for clock themed stories and crafts. Open to children of all ages with no registration required.More info 
here
.
Sunday Mar 8, Acrobats of China, Ridgefield Playhouse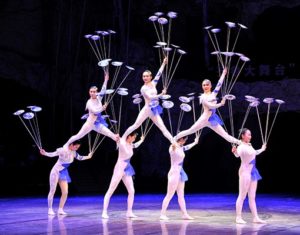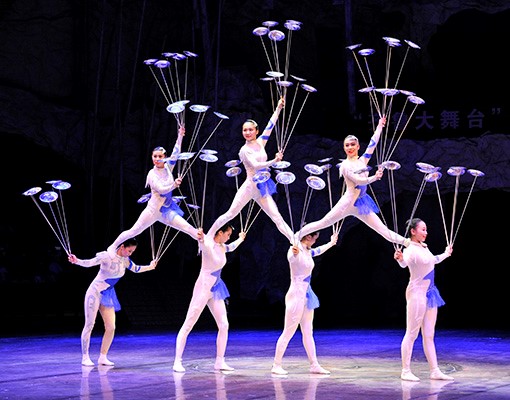 Every year on their tour to Connecticut this youthful and graceful company enthralls audiences with a range of acrobatic performances, most of them typifying Chinese circus and offering a refreshing alternative to the Western tradition with acts that often trace their origin to the harvest festivals of more than 2,000 years ago. More info 
here
.