Happy Valentine's Everyone! Here is our round up of the weekend activities in Connecticut to enjoy with your loved ones!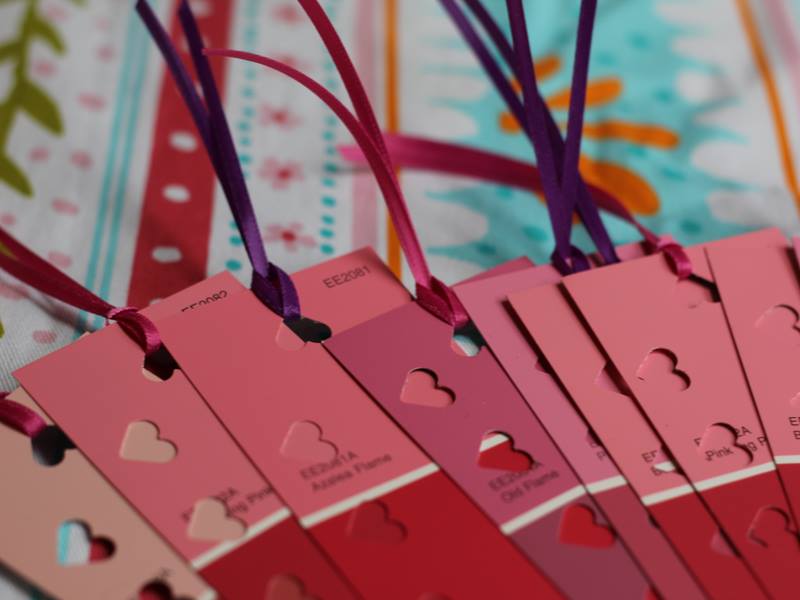 Friday, Feb 14 (1:30 PM),Eco Valentine Workshop (Ansonia, CT) 
Create gifts for your loved ones out of recycled materials – Valentine boxes, cards, paper bracelets, and some other sweet surprises. This will be a fun day to share with your family and friends!
Call to register for this FREE program. For all ages. More info here.
Friday, Feb 14 (5:30 PM-8:30 PM), Valentine's day kids night out, (Wethersfield, CT) 
Valentine's Day themed Kids' Night Out is Friday, February 14th from 5:30-8:30pm! Children ages 2-6 years old get a night out to play in our gym, create love-inspired art, and play beautiful music while parents get a Valentine's Day dinner or night out! Register now ASAP for this popular event as it sells out every year! More info here
Friday Feb 14, 7 PM- 8:45 PM: DJ Skate Nights (Veteran Memorial Skating Rink, West Hartford, CT)
Go Ice skating for all ages at DJ Skate Nights with the hottest tunes playing!  Veterans Memorial Skating Rink is a friendly, clean, safe, and comfortable environment for everyone and currently offers the most public skating sessions in the area.
Rental skates available at an additional charge of $4.00. More info here.
Fridays, Feb 14-Aug 14, 9:30 AM-11 AM: Playful Learners Playgroup at Imagine Nation (Bristol, CT)
Families with children ages 36 months and under are invited to the weekly Playful Learners Playgroup at Imagine Nation!
Participants receive half-price admission and may enjoy access to all museum studios.
Playful Learners Playgroup begins with gross motor free play in Imagine Nation's Kinetic Studio from 9:30-10:30 am. An age-appropriate staff-facilitated workshop is held at 10:30 am
Admission for Playful Learners Playgroup is $5.00 per person, Imagine Nation Members and children under one are FREE!
Check www.imaginenation.org/calendar for the full Playful Learners schedule.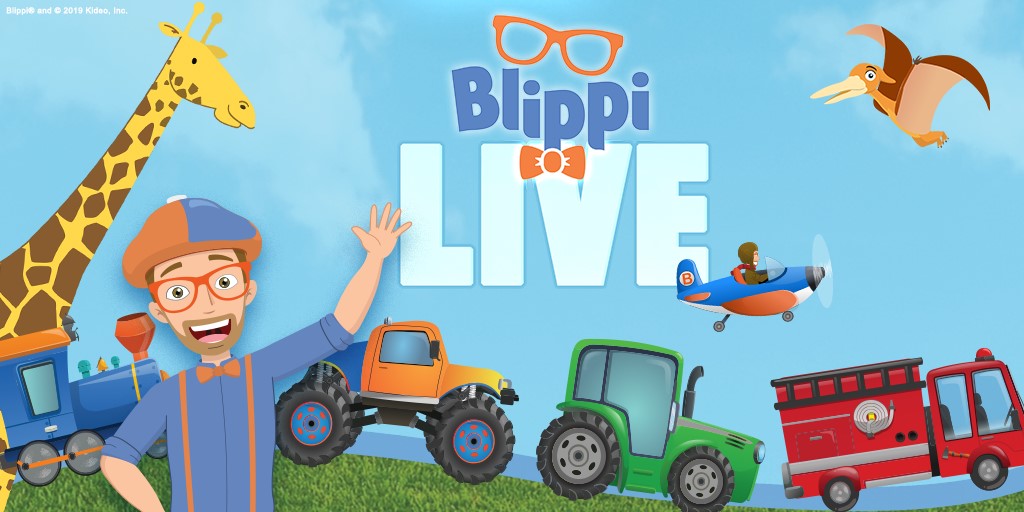 Saturday , Feb 15, (2 PM-4 PM), Sing and Dance with Blippi Live! (Hartford, CT)
Sing & Dance With Blippi Live! February 15 Hartford CT one day only and enjoy the energetic and loveable character on stage with world-class production, audience engagement and amazing music. Children from the ages of 2 to 7 years old can  have quickly taken a liking to Blippi's charismatic personality and innovative teaching lessons. In this live event, they will continue to learn about the world around them while singing and dancing along with this one of a kind show! More info here.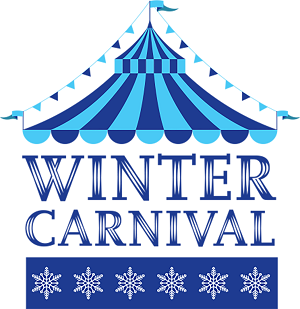 Saturday, Feb 15, 8 AM- Feb 17,5 PM, Indoor Winter Carnival (Hartford, CT)
The Indoor Winter Carnival at the CT Science Center for one time only during President's Weekend! An exhibit gallery will be transformed into every kid's dream with fun, interactive activities around every corner. Plus, round out the fun carnival experience with the last weekend of our Sock Skating Rink for the season. No matter what the weather outside, you'll stay warm inside at this Winter Carnival. All activities are included with General Admission or a current Connecticut Science Center Membership.More info here.
Saturday, Feb 15 (10 AM-3 PM): Drone Day and Open Cockpit (Windsor Locks, CT
Drone Day at the New England Air Museum will feature drone specialists from the  FAA and local organizations along with the historic aircraft. There will be displays of WWII target drones and engines with recreational and professional use drones, in addition to drone demonstrations.  Always popular, they will have selected cockpits open for you to enjoy. Registration required. More info here.
Sunday, Feb 16 (5 PM), Craft A Gnome and A Movie, (West Hartford, CT)
Join Creative Party Rescue at the Imagine studio for a fun night of crafting and a movie. The children will enjoy crafting their own sock gnomes to later snuggle with as they enjoy the movie Gnomeo and Juliet. Feel free to come in pjs, bring a blanket and pillow to lounge with as you enjoy the movie on the projector screen.
Registration includes supplies for crafting, popcorn, beverages, and a movie! Children ages 5 and under must remain accompanied by an adults. During this class students will be guided step by step through an adorable Valentine's Day painting. You and your family can work together on one canvas or individually. Drop offs welcome. Purchase here.
Sunday, Feb 16 (2 PM-3 PM), Do a grouch a favor Day (Bristol, CT): Join Bristol Library-Children's Department  and help  cheer up Grouch by making some happy! Sunday, February 16 at 2:00 pm. No registration required. More info here.