Virtual Events for Kids & Families
[tribe_events view="list" category="at home activities" excerpt="true"]
Upcoming Events in Connecticut
[tribe_events view="photo" category="family fun" excerpt="true"]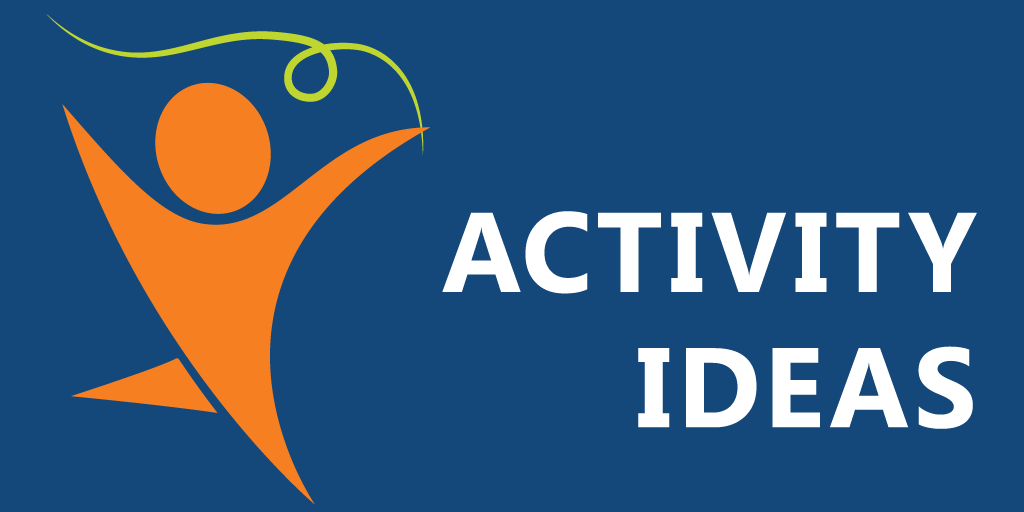 Online research for Teen DIY Crafts Spring led us to many websites other than Pinterest that display super initiative, creativity, and resourcefulness. Let's start with teens Tanner and Courtney's site A Little Craft in Your Day has a lot of content and projects to...
Drop Us a Line
Pointing you in the direction of kid-friendly, family-friendly activities in Connecticut!
Reach out if you need suggestions or want us to promote an event or a destination for you.