Upcoming Events in Connecticut

List of Events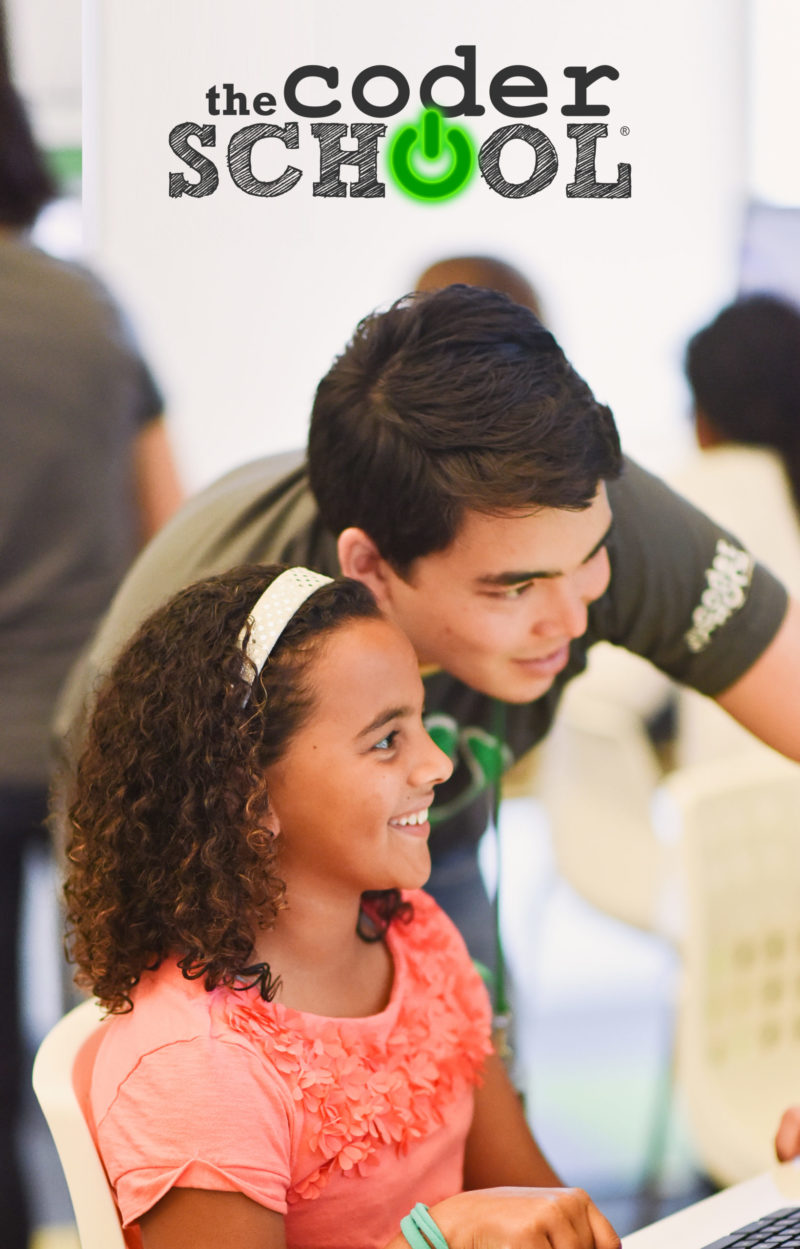 Come join the fun at the Coder School! In person Summer Coding Camps Glastonbury CT for ages 7 -1 8 will begin on June 29th. Camps are Monday-Friday from 9 am to 4 pm. Each week is a different topic. Students will complete a presentation on Friday to show off to their parents! Lunch to be provided through out the week except for Friday which is pizza party day! Please visit the website for full descriptions of each week. According…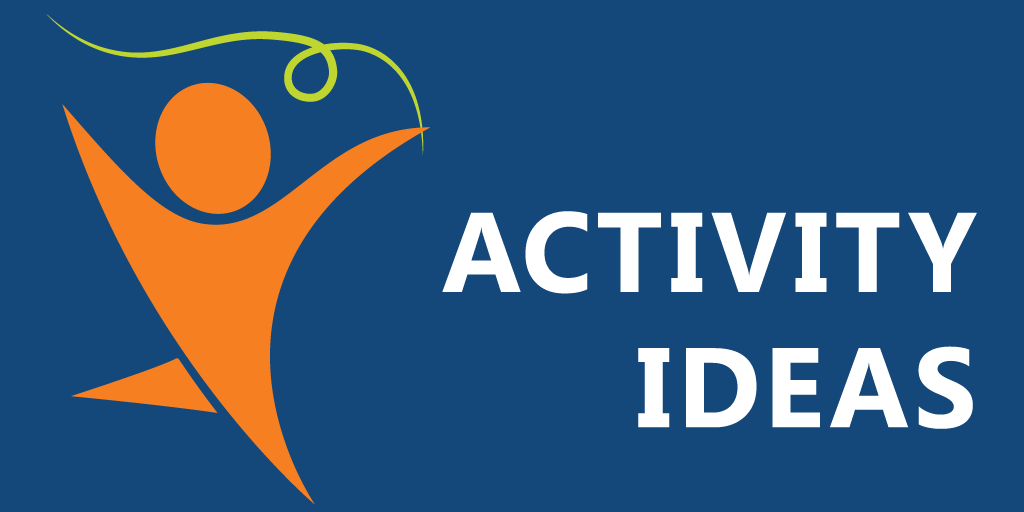 The impact of the COVID-19 virus has been devastating for families throughout the state. Before we knew it, school doors shuttered and jobs eliminated. Millions of children have lost access to nutritious meals through their school cafeterias, and unemployment rates...
Drop Us a Line
Pointing you in the direction of kid-friendly, family-friendly activities in Connecticut!
Reach out if you need suggestions or want us to promote an event or a destination for you.