Virtual Events for Kids & Families

Events Search and Views Navigation
April 2020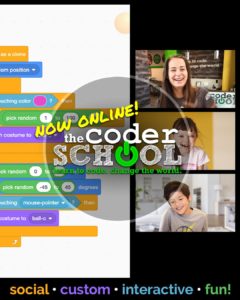 The Coder School Farmington & Glastonbury has moved all of its coding sessions online to help flatten the curve. Offerings include class programs with small ratios of 2:1 or 3:1. Private sessions of 1:1 are also available. All students can participate in a free 30 minute virtual coding trial before they decide to sign up. Please fill out a "contact us for a free trial" on our website and we will be sure to contact you!
Find out more »
May 2020
Upcoming Events in Connecticut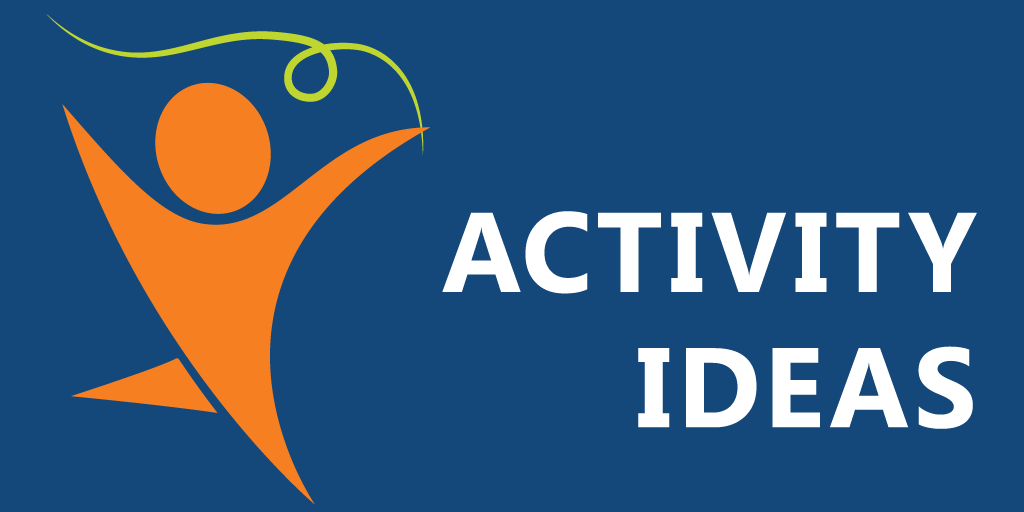 Online research for Teen DIY Crafts Spring led us to many websites other than Pinterest that display super initiative, creativity, and resourcefulness. Let's start with teens Tanner and Courtney's site A Little Craft in Your Day has a lot of content and projects to...
Drop Us a Line
Pointing you in the direction of kid-friendly, family-friendly activities in Connecticut!
Reach out if you need suggestions or want us to promote an event or a destination for you.