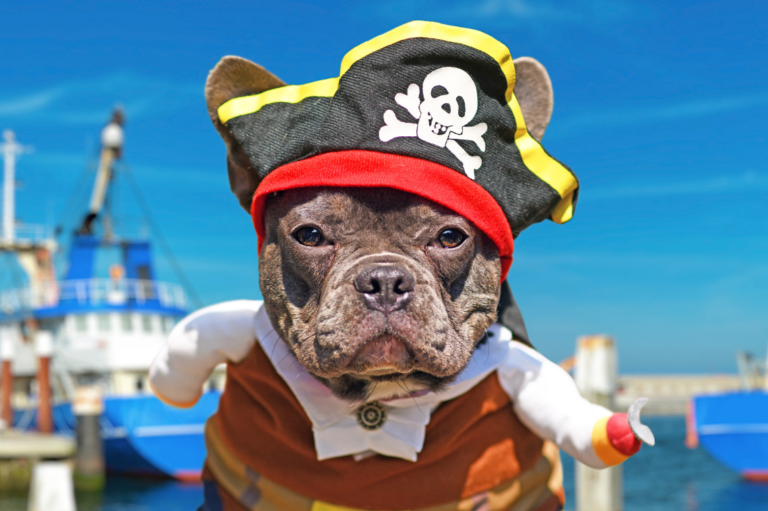 We all know there are literally hundreds of CT events Halloween for our human babies, but did you know there are also tons of Doggie Halloween events for the Fur-Baby in your life?
Here's a round up of some of our favorites:
Dress Up your Pup, win some great prizes and enjoy the Fair with your dog – Sunday at 2:00
The Ren Faire is pet friendly- and going ALL OUT for Halloween. Join us for a spooky and festive weekend at the Connecticut Renaissance Faire's "All Hallows" weekend. Dress up in your favorite costume and revel in Halloween fun. It's our final weekend of the season, so get to the show before it's too late!
1-3: Costume Contest, Dog Treats, Great Prizes, Food trucks, and more!
12-2PM: Costume Parade with awards and more!
October 29: Doggie Halloween Party at K9 in Glastonbury
11-1PM: Dress to impress (in costume of course) and head down for free doggie ice cream, Reiki, and more!
Mark your calendars for Howloween Dog Parade! This dog friendly event will be held from 1:30 PM to 1:50 PM on October 29, 2023 at Moreno Clock in New Canaan, CT, US. Sponsored by Pet Pantry Warehouse. Admission is free.
As always, check with the organizer before you head out.