Upcoming Events
Events Search and Views Navigation
Notice: Utilizing the form controls will dynamically update the content
March 2023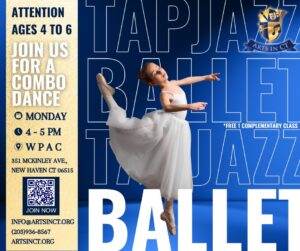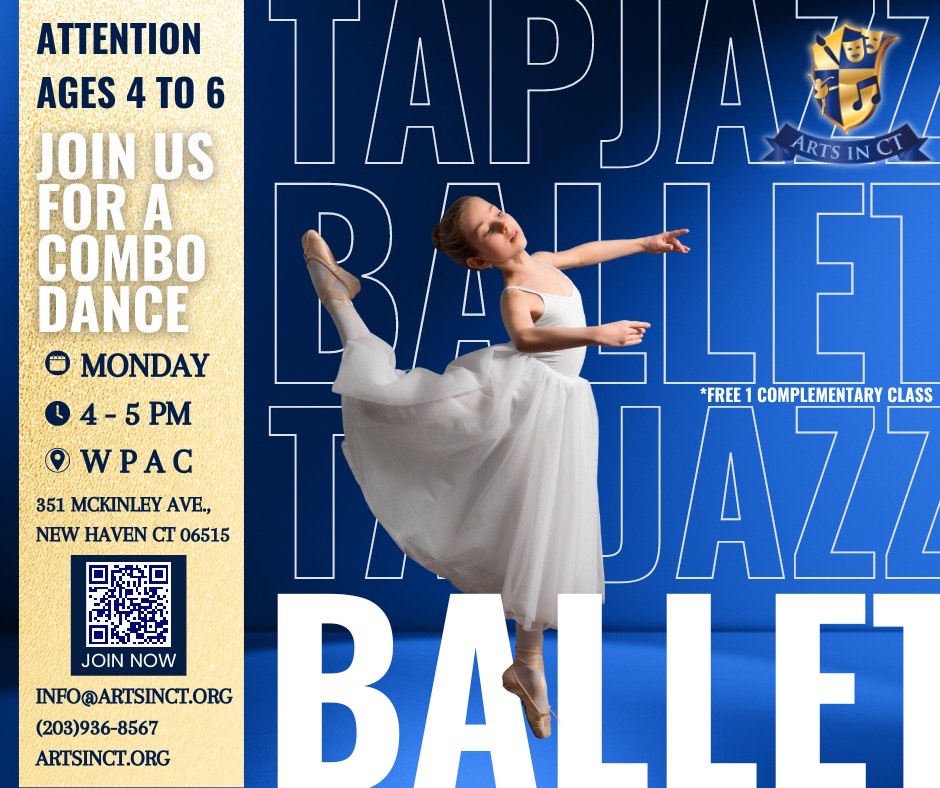 FREE Kids Dance Class with Arts in CT at the Westville Performing Arts Center will be having a free dance class for ages 4-6 and…
Find out more »
Mastering Motherhood is an amazing community of mamas that meets weekly, 12 weeks in the Fall and 14 weeks in the Spring, with free childcare,…
Find out more »
Visit Cragin Memorial Library in Colchester to explore our sensory table on Fridays! Best for children ages 2-5.
Find out more »
April 2023
Rompy's Eggstravaganza Egg Hunt is an Egg-celent idea for your little one! Children ages 3 months to 5 years old can explore the gym and…
Find out more »
APRIL: Enjoy a spring outing, come pick your own daffodils at our daffodil farm, Dancing Daffodils! Call 860-345-4609 for daily picking updates. Our greenhouses are…
Find out more »
Join Miss Wini for songs, dancing and stories... on a Saturday! Ages 3-5. Siblings welcome!
Find out more »
What does the word "spring" mean to you? Is it a season, a piece of equipment, a body of water? Families will explore a variety…
Find out more »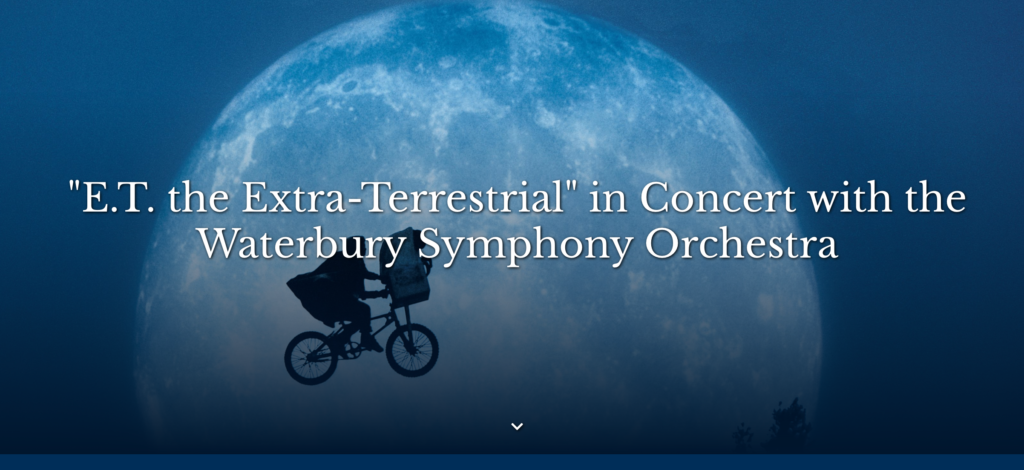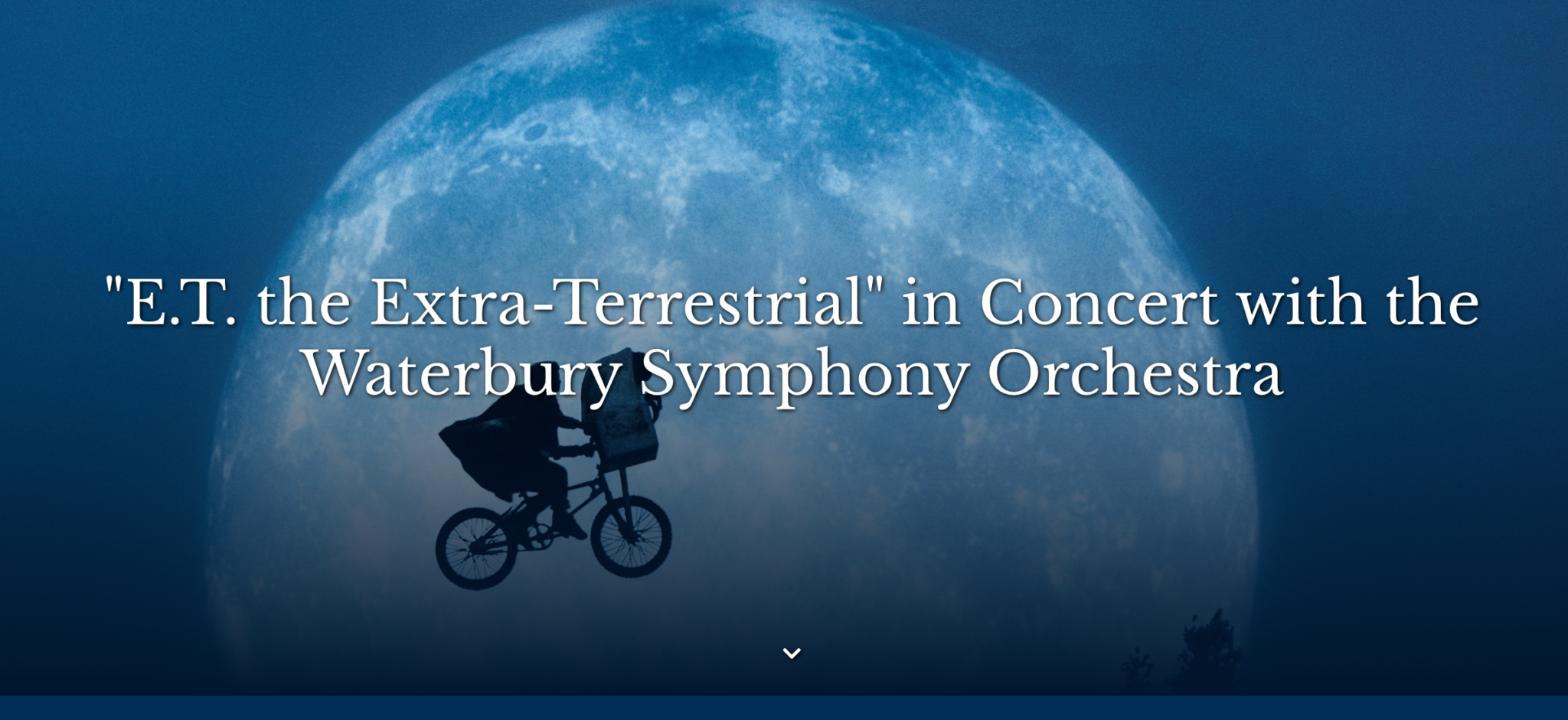 The Waterbury Symphony Orchestra & Palace Theater are delighted to present one of the greatest blockbuster films of all time, E.T. the Extra-Terrestrial, with live orchestration!…
Find out more »
This is a special class for KIDS! Included will be a take home tray, candy and edible easter crafts. Class will start at 6PM and…
Find out more »
Dress up and dance the night away with the Al Fenton Big Band.
Find out more »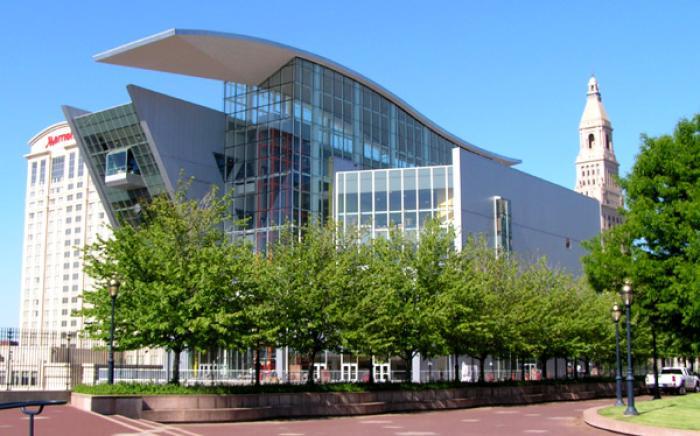 We are lowering the volume and dimming the lights for children with Autism Spectrum Disorders (ASD) and sensory processing differences to have a fun, enjoyable,…
Find out more »
Mastering Motherhood is an amazing community of mamas that meets weekly, 12 weeks in the Fall and 14 weeks in the Spring, with free childcare,…
Find out more »