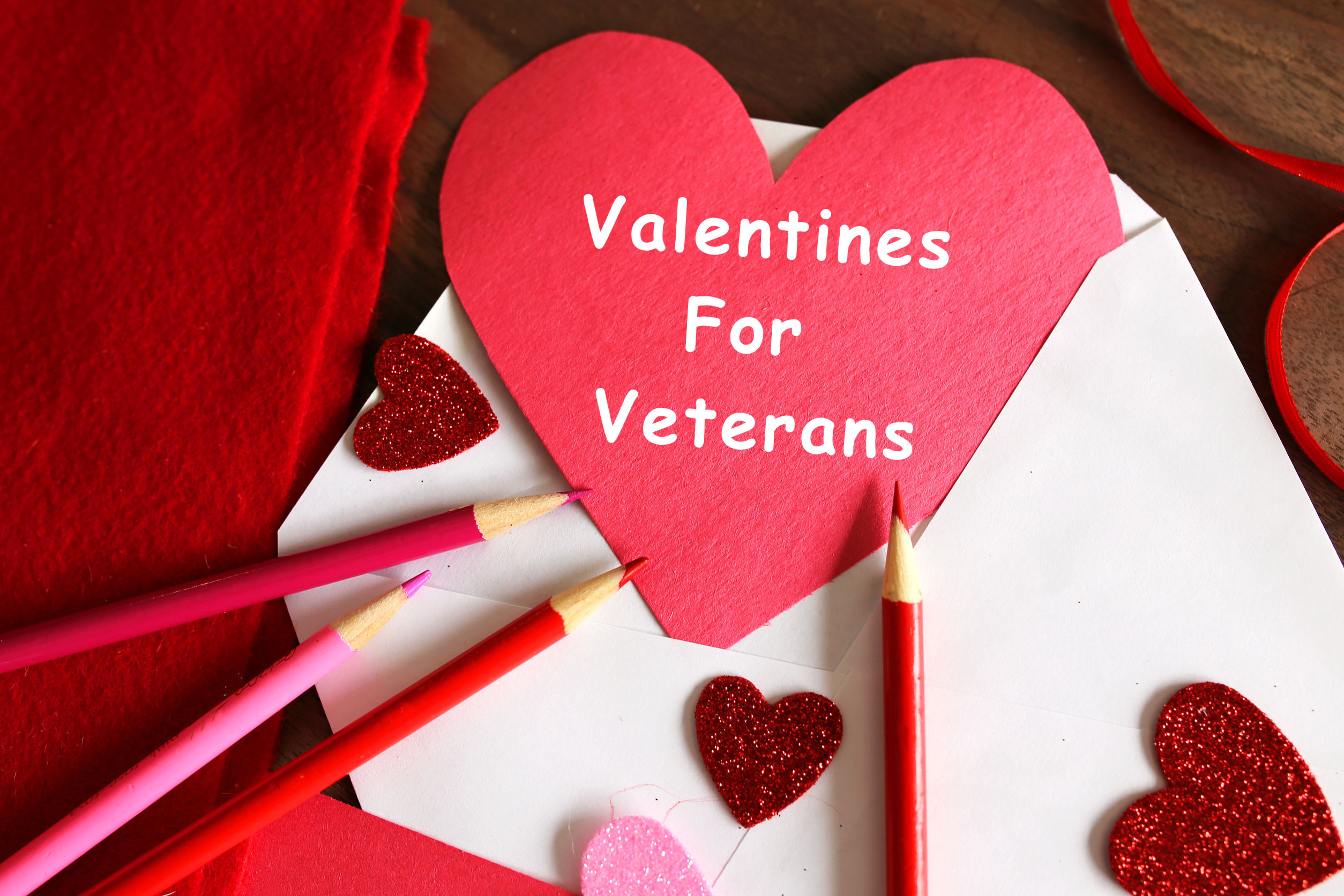 Valentines For Veterans Card Making Day at Norwalk Historical Society Museum – join Sunday, January 28 for a fun afternoon making Valentines for Veterans! Drop in any time between 1:00 – 4:00 p.m. to make cards for the brave men and women who fought to keep our country safe!
The event is FREE and supplies as well as light snacks will be provided. All children must be accompanied by an adult. Cards made at the event will be sent to Congressman Jim Himes' office and then distributed to various Veterans organizations and hospitals in Connecticut.
Register at www.norwalkhistoricalsociety.org or call 203-846-0525. For more information visit www.norwalkhistoricalsociety.org, e-mail [email protected], or call 203-846-0525.
If the event is canceled by the Norwalk Historical Society due to inclement weather, it will be rescheduled for Sunday, February 4, 2018. The front entrance is accessible from the Norwalk City Hall parking area at 125 East Avenue. The Museum is in the red brick house with blue double front doors, next to the Norwalk Health Department.
The Norwalk Historical Society is a 501(c)(3) non-profit organization.