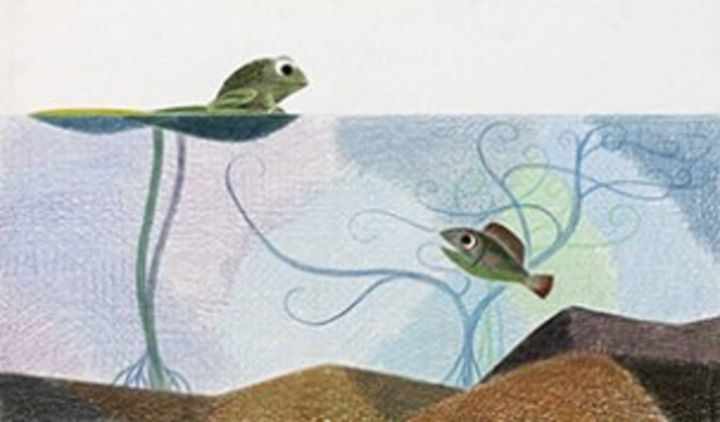 November 19, 2017 – April 1, 2017
Regular Museum Hours
In its short history, The Carle has become one of the premier repositories in the country for picture book art. In honor of its 15th anniversary, the Museum has assembled an all-star lineup of work from its permanent collection. The exhibition showcases significant acquisitions of the past 15 years with a special focus on the Museum's most recent gifts and purchases. Included are masterworks by Don Freeman, Trina Schart Hyman, Dorothy Lathrop, Leo Lionni, Arnold Lobel, David Macaulay, James Marshall, Petra Mathers, Wendell Minor, Jerry Pinkney, Uri Shulevitz, William Steig, Chris Van Allsburg, Mo Willems, Garth Williams, Paul O. Zelinsky, and Lisbeth Zwerger, among others. Also featured are rarely seen three-dimensional objects in the collection such as dummy books, artist sketchbooks, and hand-carved printing blocks. A special selection of artist doodles and sketches—drawn over 15 years of artist visits, workshops, and book signings—is displayed in the auditorium hallway.
Photo Credit: Leo Lionni, Illustration for Fish is Fish [Alfred A. Knopf]. Gift of The Charles Collection. © 1970, 1998 Leo Lionni, used by permission of the Lionni family.