Martin Luther King, Jr. Community Day
January 11 @ 8:00 am

-

5:00 pm

Free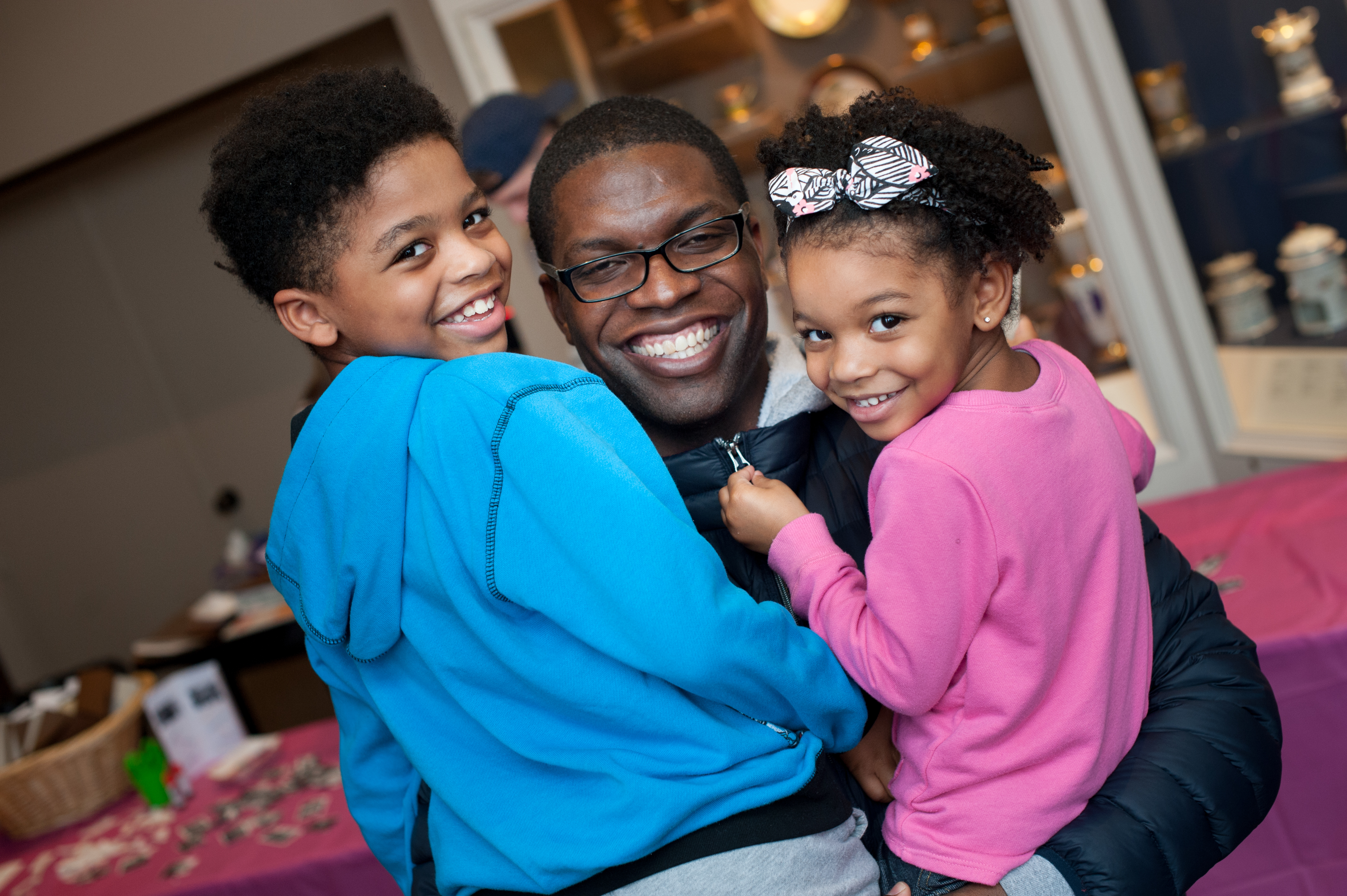 Mountaintop Vision: Soaring to New Heights
Map your vision for the future and celebrate the legacy of Martin Luther King, Jr. through art-making, performances, and tours for all ages. Free admission all day.
Presented in partnership with The Amistad Center for Art & Culture.
Activities + Performances
11am-Noon Yoga: Begin your day with an hour of calming yoga.
1-2pm Sing Along: Enjoy a musical performance by teens from the community.  Then participate in a sing along led by musicians Orice Jenkins and Susan Mazer. Presented with Charter Oak Cultural Center.
2-3pm Vocalist Nekita Waller: Watch Connecticut State Troubadour Nekita Waller sing songs in tribute to Martin Luther King, Jr. and the Civil Rights Movement.
3-4pm Museum Mandala: Practice a moment of mindfulness and add to our community Mandala. Presented with The CT Center for Nonviolence.
Art Making: 10am-4pm
Vision Quilt: Join our community quilt display as you listen to Dr. King's speeches. Create an image or write a message that presents your hopeful vision for the future.
 Winged Messages: Did you know birds can symbolize peace and freedom? Decorate a paper bird using a variety of colors, shapes and textures. Then add it to our museum mountain top display!
 Mixed Media Mountainscape: Use a collection of materials to create your own mountain landscape. Then write one positive action you can do to help improve your surroundings, community and the world.
Self(ie) Expressions: Explore the Amistad Center's Picture, Words and Music exhibition and learn how impactful a photograph can be. Then strike a pose that showcases how you want the world to see you.
Tour
10:30-11am | ABCs: Art, Books, Connections
Make connections between art and books during this docent-guided tour for young children and accompanying adults.
Related Events
POST YOUR EVENT ON OUR CALENDAR!
There is an advertising fee of $30 for public events that have admission. Free community activities and charitable fundraisers are on us!
Please purchase the listing via PayPal before proceeding.

THANK YOU FOR TRUSTING US TO
PROMOTE YOUR EVENT!
Questions:  advertising@kidtivity.com or call 860-378-7583