March WILDness at Heckscher WILD!
March 23 @ 12:00 pm

-

4:00 pm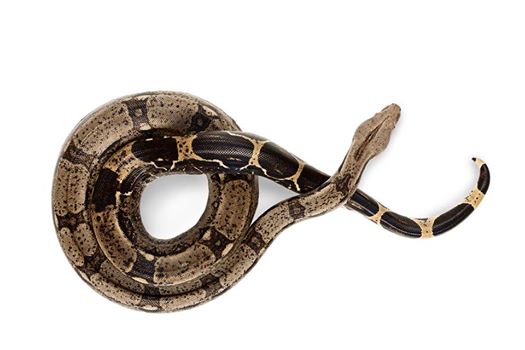 March WILDness at Heckscher WILD! Tuesdays-Fridays, Noon-4 pm, Saturdays & Sundays, 10 am-4 pm. Note: Heckscher WILD! is closed on Mondays during this period of time.
Cast your vote in our 3rd annual bracket challenge in Heckscher WILD! All of our animals are awesome, but we know everyone has favorites. Is yours Hot Dog the Tree Frog, Wallace the Red-Footed Tortoise, Thor the Savannah Monitor, or another? Each week will feature a group of animals that will compete for your votes to move on in our challenge. Then, the top two vote getters will battle it out to be the March WILDness winner during our Take-a-Hike Week programs. Stop by weekday afternoons in March (Tues-Fri) at 3 pm to meet one of the animals from our weekly group! Voting will also be available during our Maple Sugar Festival Weekend, March 3-4.
Schedule of Events
1st Round (March 3 – 10): Mammals
2nd Round (March 11 – 17): Amphibians & Invertebrates
3rd Round (March 18 – 24): Turtles & Snakes
4th Round (March 25 – 31): Lizards
The Terrific Two (April 1 – 7): 2 Highest Vote Getters
Members: Free | Non-Members: Free with gate admission
Related Events
THANK YOU FOR TRUSTING US TO PROMOTE YOUR EVENT!
Let us know if you have any questions: contact@kidtivity.com or call 860-404-5189