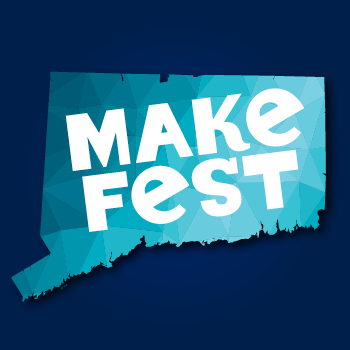 Get excited as we reopen from our annual refresh week with Everyone Pays Kids' Price Admission and an entire day filled with family fun! Get ready for engaging demonstrations, vibrant displays, and hands-on activities centered around Connecticut innovation at our next installment of MakeFest. Then, make your way onto our rooftop garden and help us harvest the Four O'Clock seeds from Michaela's Garden. And before you go, don't miss Mummies of the World, the blockbuster exhibition that has been captivating audiences since its Connecticut debut – here through October 30, 2022.
FUN ACTIVITIES:
MakeFest – Join our STEM Educators, LEGO, and other local innovators and creators for engaging on-site demonstrations, amazing displays, and fun activities centered around Connecticut Innovation.
Family Harvesting – Help us harvest the seeds of Connecticut's State Children's Flower, the Four O'Clocks, from Michaela's Garden with the Petit Family Foundation. Learn about how green rooftops work and enjoy a fun family activity.