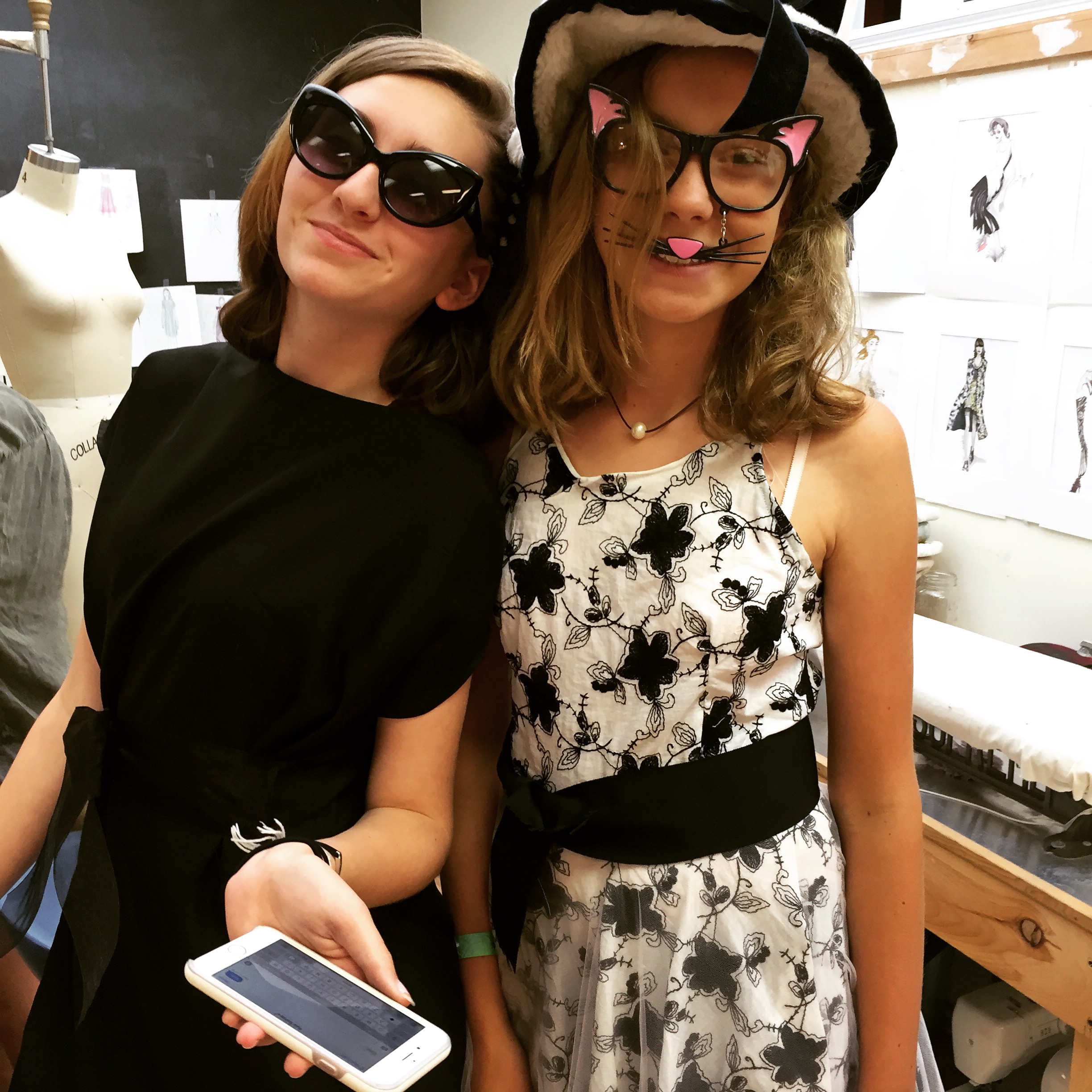 Little Black Dress Teens – Summer Fashion Camp 2018 introduces teens to elegance and style – Audrey Hepburn inspired design is ageless and elegant for all. If you like another color, no problem! Let's design with simplicity and elegance.
Two sessions each day available: 9:00 a.m. – 1:00 p.m. OR 1:30 – 5:30 p.m.
New England Fashion+Design Association was found at 2006. Our mission is to bring knowledge and industry training in the field of fashion and design. We believe that fashion is not a craft, it is a profession and life style.  
Located in critically acclaimed South Norwalk, CT, the NEF+DA curriculum draws on both the deep rich traditions perfected in European Couture Houses and as well from contemporary design techniques. Provides students a fresh, hip industry current fashion experience and brings fashion to life.

All courses are taught by college professors for the best colleges in NYC.

Our guest lecturers are established professionals from the industry.