Klingberg Vintage Motorcar Series Sept 2020
September 26 @ 9:00 am

-

2:00 pm

Free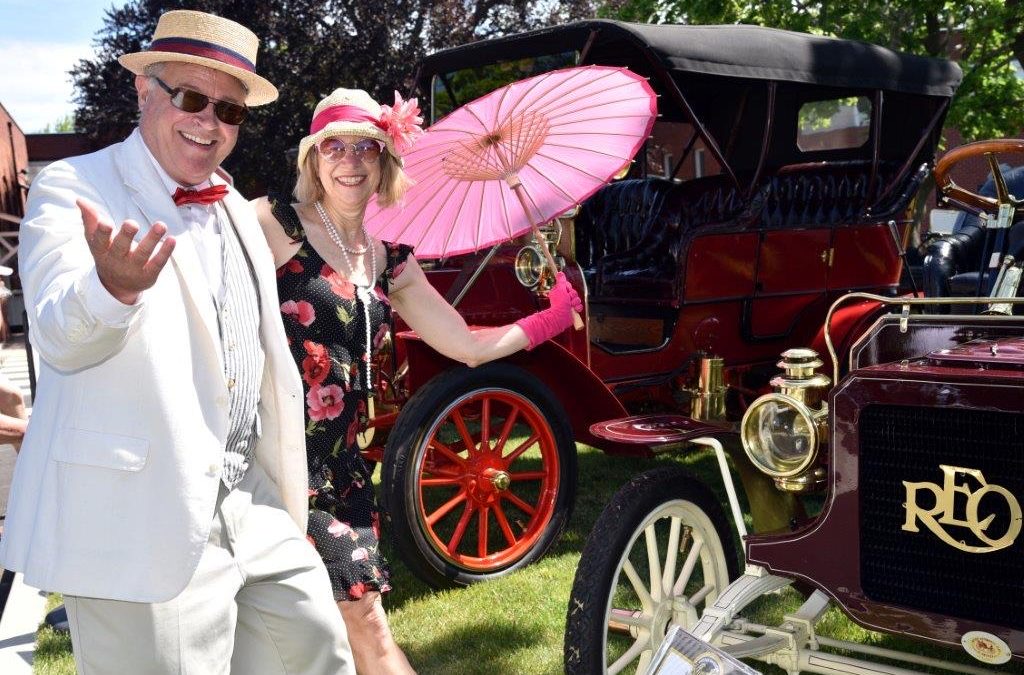 Klingberg Vintage Motorcar Series Sept 2020 will take place Sept. 2020 – Klingberg Motorcar Event has considered all COVID-related recommendations and created a very safe, yet fun event for antique car owners and spectators alike.
All antique cars will arrive and be guided into display areas throughout the campus, with Pre-war Concours automobiles gathered into one area. We will arrange all show cars with extra space between them for safety and so they can be appreciated by the spectators driving through. Show car entrance opens at 8:00 AM.
Visitors will drive their own cars along a special spectator car travel lane winding through every field and parking lot of show cars, so no car will be missed. Spectators can enjoy the approximately 20-minute drive, an adventure in automotive history, and the beautiful autumn vista from the hilltop. (For the safety of all, there will be no spectators walking in or exiting their cars.)
This year: no entrance fees for car owners or spectators to avoid the exchange of credit cards and cash. However, there will be opportunity and encouragement to make a donation. All proceeds will go directly to fund Klingberg programs serving families dealing with trauma, especially families that have been hit hard during this difficult time.
All sponsors will be recognized with signs along the spectator route so all in attendance can see their generosity. Naturally, there will be larger signs for high-level sponsors as well as special displays along the route for all spectators to see. Platinum, Gold, and Palladium sponsors can register to ride through the Motorcar Event in an antique convertible or open automobile.
9:00 AM – 2:00 PM at Klingberg Family Centers, 370 Linwood St., New Britain, CT
Related Events
POST YOUR EVENT ON OUR CALENDAR!
There is an advertising fee of $30 for public events that have admission. Free community activities and charitable fundraisers are on us!
Please purchase the listing via PayPal before proceeding.

THANK YOU FOR TRUSTING US TO
PROMOTE YOUR EVENT!
Questions:  advertising@kidtivity.com or call 860-378-7583