Full-Spectrum Science Online: Big and Small
May 19, 2021 @ 4:00 pm

-

6:00 pm

Not Specified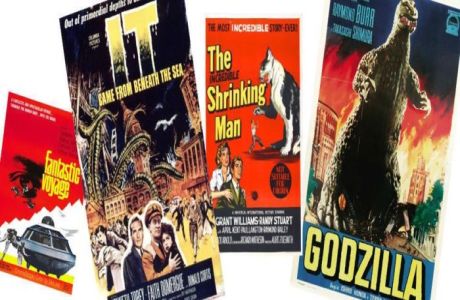 Join Exploratorium scientist Ron Hipschman for colorful explorations of the physical world.
When you make things big or small, whether physical or biological, they change form. Spiders the size of minivans, or people the size of blood cells, are the things of science fiction, and would not survive in the real world. Come find out why in this edition of Full-Spectrum Science.
Since joining the Exploratorium in 1971, Ron Hipschman has worked as an exhibit developer, author, teacher, and webcast host. He currently works on the Exploratorium's Environmental Initiative, implementing and maintaining a collection of environmental monitoring sensors and developing visualizations for the Fisher Bay Observatory Gallery's super-resolution media wall. In addition to Full-Spectrum Science, Ron also hosts Tales from the Periodic Table, about the building blocks of the universe: the Elements.
Category: Arts | Visual Arts | Museum