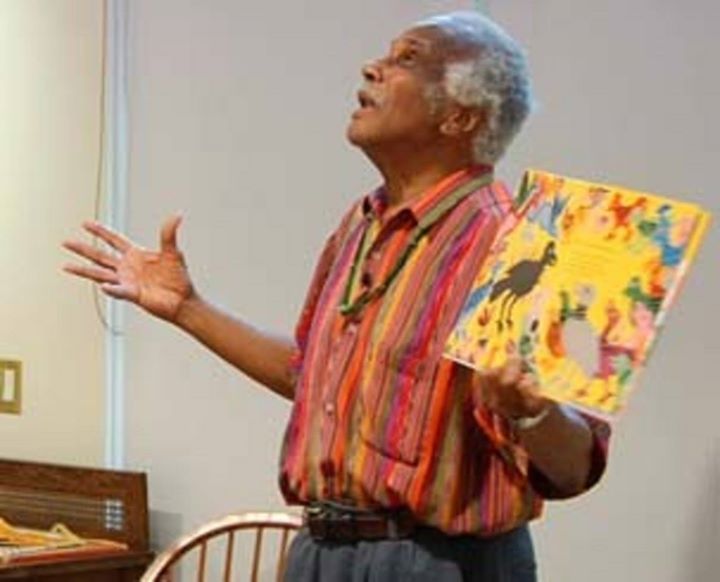 Free with Museum Admission
I Know A Man…Ashley Bryan (2016, 57 min.) by Richard Kane and Robert Shetterly is about a 94-year-old creative wonder who skips and jumps in his heart like a child. A poet/illustrator of over 50 children's books, Bryan has been using art his entire life to celebrate joy, mediate the darkness of war and racism, explore the mysteries of faith, and create loving community. His life story and the art he makes from this wellspring of experience is an inspiration to people of all ages.
Following the film, Nick Clark, founding director of The Ashley Bryan Center and The Carle, will speak about The Center's work in preserving, celebrating, and sharing Ashley Bryan's work and his joy of discovery, invention, learning and community.