Drive-In Movie for Families Stamford CT
August 14, 2020 @ 7:00 pm
$60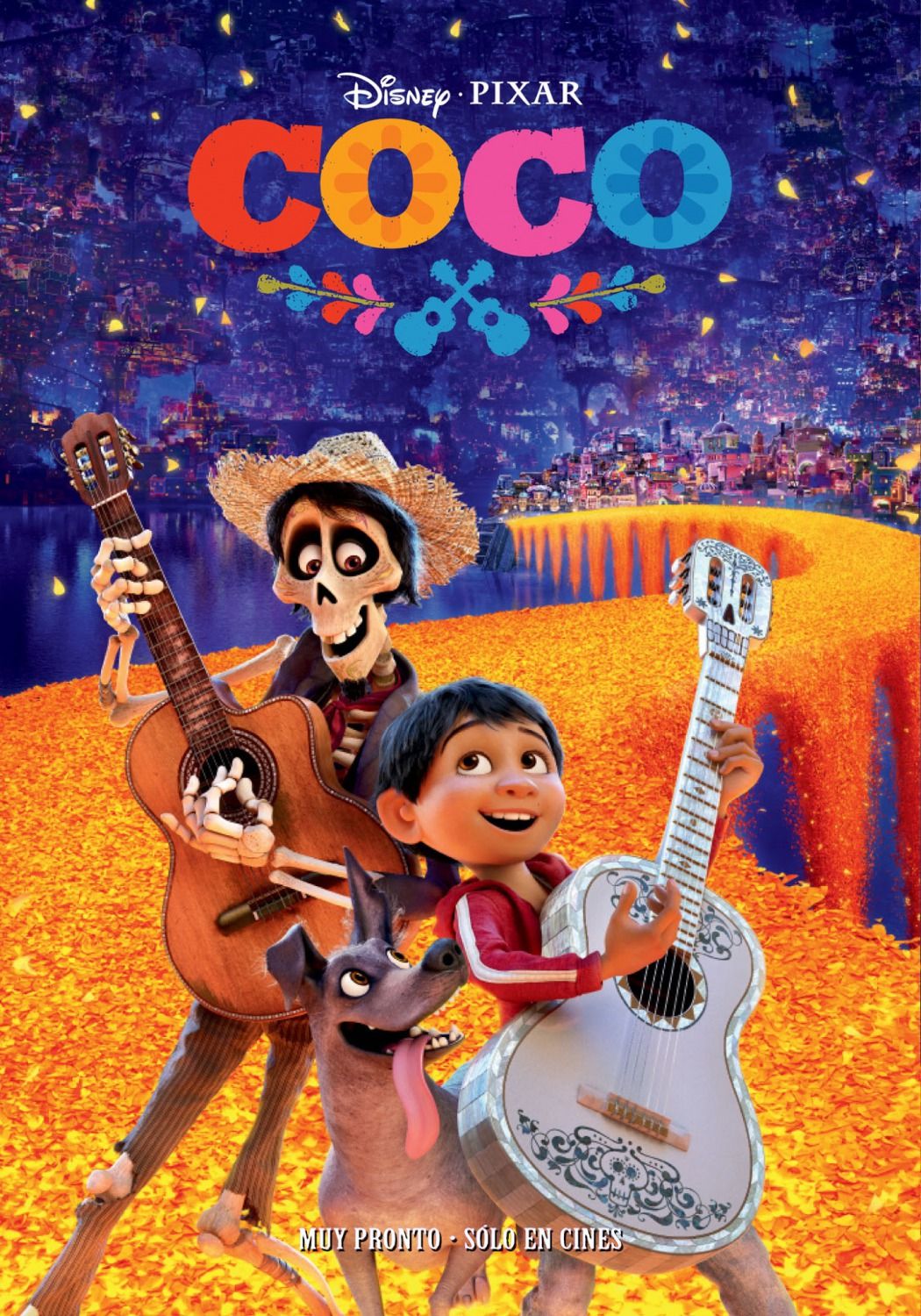 Kids Helping Kids will host a Drive-In Movie for Families Stamford CT at Lord & Taylor on High Ridge Road showing "Coco" by Disney and Pixar. This year's movie night will adhere to social distancing guidelines while providing our community with a fun, family night out! It will take place on Friday, August 14; the lot will open at 7:00 p.m. and the movie starts at 8:30 p.m.
Admission will be sold by the carload for a flat fee and parking spots will be pre-assigned based on your purchase date. VIP packages and concession boxes are available for an additional fee. All ticket sales enter you in a drawing for a chance to win a 2-night stay at Scribner's Catskill Lodge. Additional entries can be purchased. All snack options must be purchased in advance and will be given to you upon your arrival. Food trucks, Reddi Rooster and Kona Ice, will also be on-site and items may be purchased a-la-carte. A portion of all food truck sales will be donated to Kids Helping Kids (KHK).
General Admission ($60):
1 Carload and pre-assigned parking space
1 Entry to a drawing for a 2-night stay at Scribner's Catskill Lodge
VIP Admission *limited spaces available* ($150):
Premier parking spot for greatest visibility
Private dining set up in your parking spot
Includes exclusive concession box (serve up to 4 ppl)
1 Entry to a drawing for a 2-night stay at Scribner's Catskill Lodge
Founded in 2009, Kids Helping Kids is a Connecticut-based nonprofit organization that helps kidsdevelop leadership skills through youth-led service projects. We empower kids to turn empathy into action by designing and implementing service projects that benefit other children in the community. All of our projects are created, planned and led by youth. They provide meaningful and enrich experiences, foster personal connections and fill a need for kids throughout the community. Our volunteers are elementary through high school students who are looking for opportunities to make an impact in their community. Kids can sign up to participate in any project based on their availability or chose to spark a project based on their own interests. We empower kids to become actively engaged in their community and beyond. Our model provides an opportunity for kids to develop critical skills, to find their voice as leaders and to make service a part of their lives. We help young people find their unique ability to make a difference in the world. For more information, please visit: www.kidshelpingkidsct.org or email info@kidshelpingkidsct.org.
Related Events