April Vacation ONLINE: The Science of Magic K-3
April 10, 2020 @ 9:00 am

-

April 17, 2020 @ 4:00 pm

$60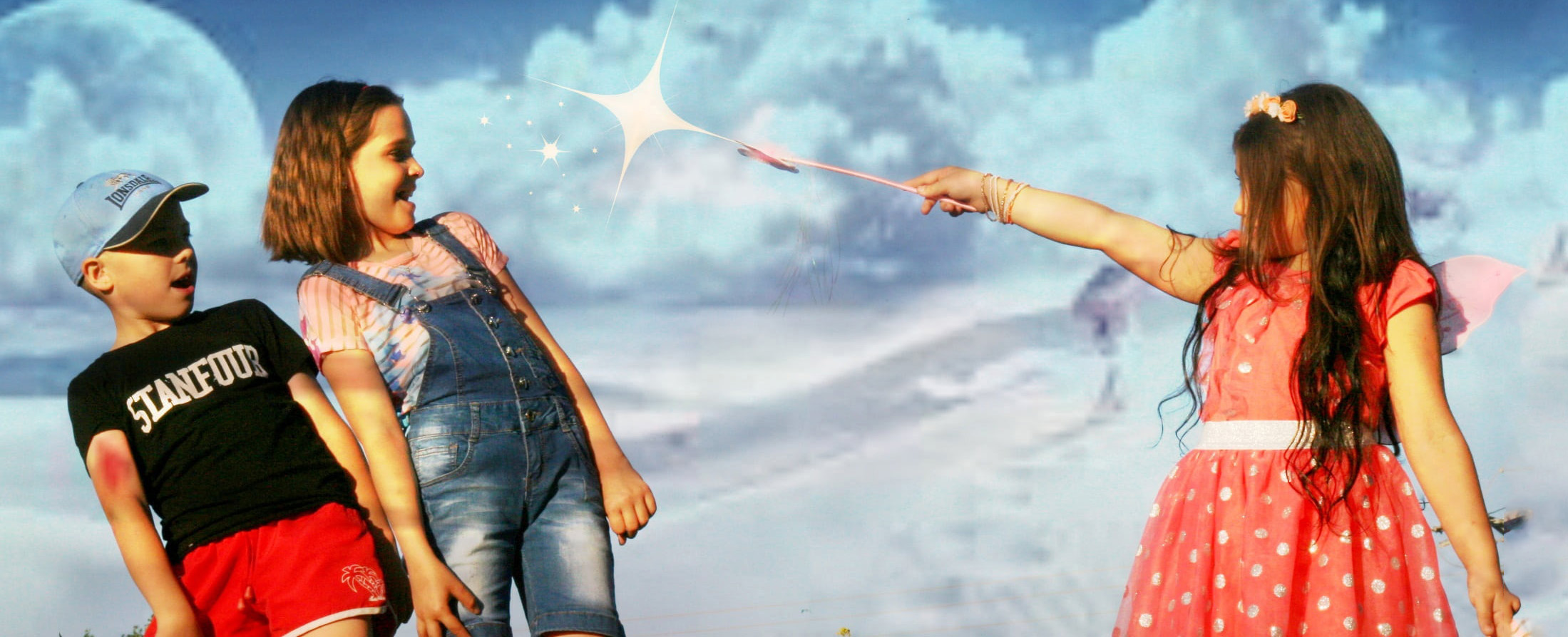 Your favorite vacation programs from the Talcott Mountain Science Center are now ONLINE!
Students in grades K-3–Here's your chance to fool your family and friends, learn some cool science and even put on your own in-home magic show!
From illusions to sleight of hand, you'll learn some very cool magic tricks and the science that makes them work! We'll borrow tricks from some of the greatest magicians, and all you'll need are things you already have around the home. Join us for fun, wonder, and some show and tell as you learn your feats of magic!
Course meets ONLINE for 3 days each, April 13, 15 and 17, (Mon, Wed and Fri) from 9 AM-Noon and 1 – 4 PM each day. Class is $60 per student.
Each day will have 2 activities, one AM and one PM.
Each activity has a web guide, a teacher kick-off video, a hands-on activity and ZOOM show-and-tell get-together!
REGISTER ONLINE at https://www.tmsc.org/programs/vacation/april. Pre-registration required, please no same-day registration.
Related Events