The Christmas story was a movie we watched regularly in my home growing up. We thought it was hilarious when the kids are bundled up in their snow suits they can hardly walk. And the scene with the flagpole in the schoolyard probably didn't peek just my brothers' curiosities. I'm sure kids all around the world experimented with tongues and metal after watching The Christmas Story.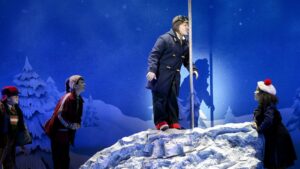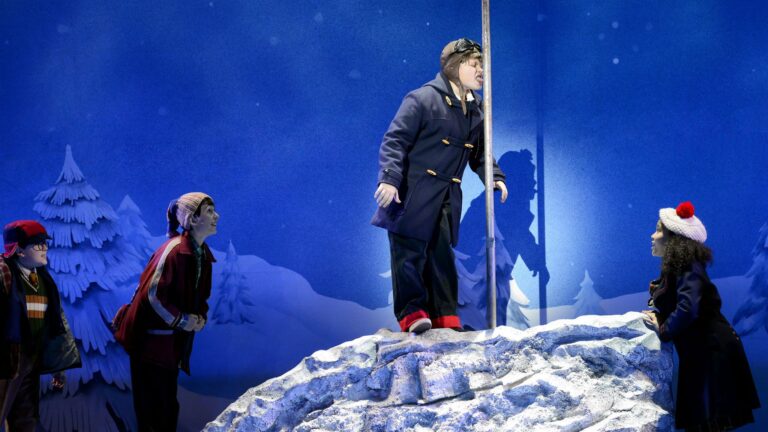 And how many of us have ever been gifted a present by a distant, caring family member that is similar to the pink bunny suit!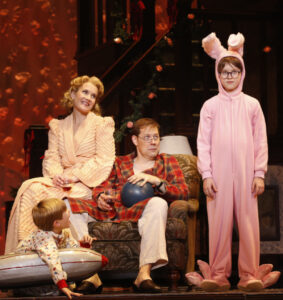 But Ralphie will do just about anything to earn that red rider BB gun for Christmas.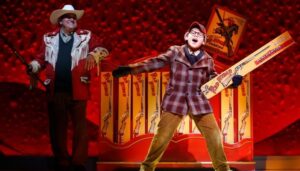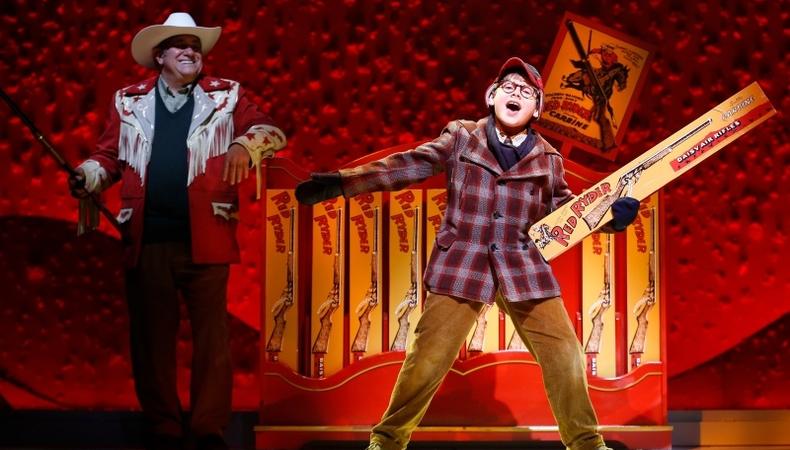 My brother always got a kick out of the leg lamp scene. I gifted him one for Christmas one year – his very own Christmas story leg lamp. I saw it in his apartment a few times when I went to visit him. But I imagine now that he's married, his wife has another place for it besides the living room!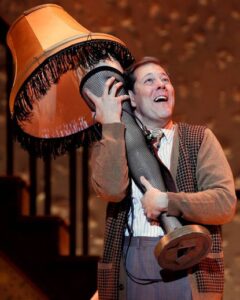 What are your memories of watching this show growing up? Do you have any running jokes in your family? Relive Ralphie's Christmas again, but this year do it live! The Christmas story: A Musical is playing at The Palace Theater this weekend, Saturday December 4. There are two shows – at 1:00pm and again at 7:00pm.
Get your tickets here and don't miss out on  all the fun laughs!