Summer Camps for Kids in Connecticut
Nutcracker Boot Camp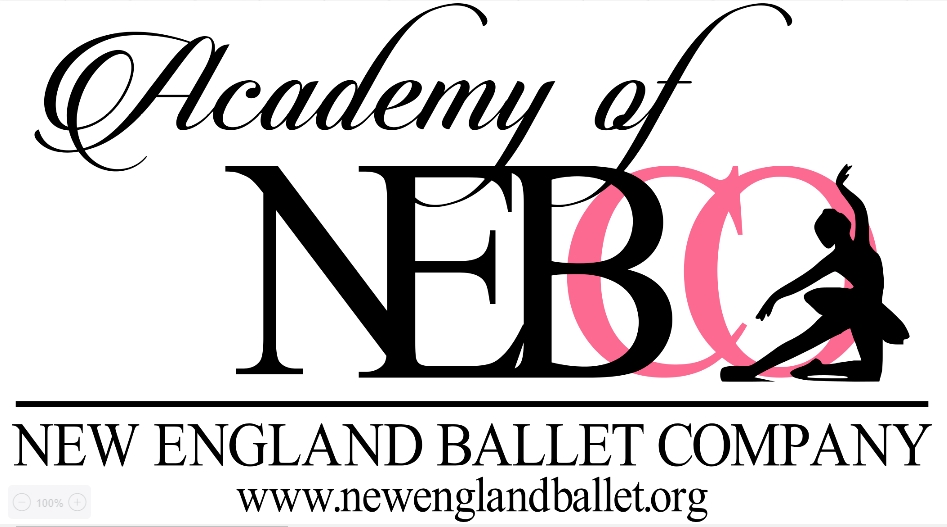 Two week sessions for both dancers ages 6-9 July 9-20 and ages 10-12 July 23-August 2, daily from 9 a.m – 3 p.m.
New England Air Museum

By inspiring students through our innovative and hands-on education programs we allow them to discover and reflect on aviation technology and history and its ties to social studies, science, geography and technical advancements.
Summer Dance Intensive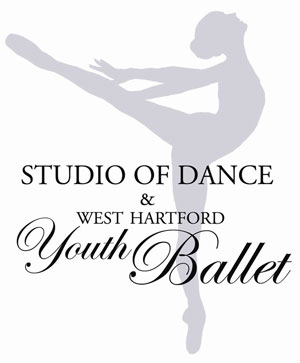 Keep your child's love of dance alive this summer!
Summer Theater Arts Program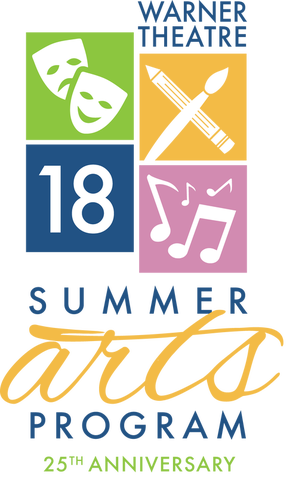 A two-week theatrical journey for our younger campers brimming with music, acting, and choreography, culminating in a full-scale production in the Warner Studio Theatre!
Buena Vista Camp

Buena Vista Recreation Camp has fun and age-appropriate activities including ice skating, swimming, outdoor sports and games and arts & crafts.
Microsoft YouthSpark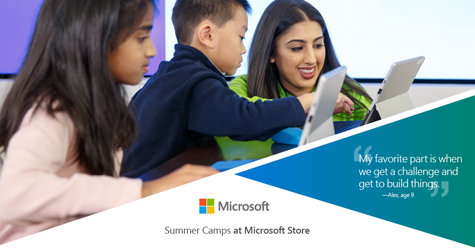 Learn to code and use cool tools directly with Microsoft experts! This camp is free but registration appreciated.
Roger Williams Park Zoo

Do you know a child that dreams of spending his or her days surrounded by animals? Send them to ZooCamp!  Fill their days with games, hands-on activities, crafts, animal encounters and tours of the Zoo.
CT Science Center

Each camp's theme helps develop science concepts, guiding campers to a greater understanding of science material and its application to the real world. Kids can explore a different science theme at each camp!